Twitter's most retweeted tweet of all-time vanished from the platform on Tuesday.
Users of the social media service began buzzing late Tuesday afternoon that tweets were mysteriously disappearing.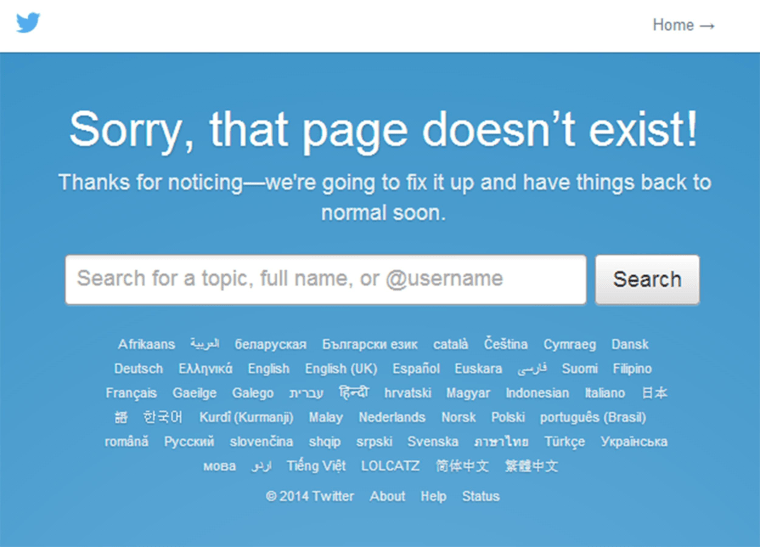 Tweets that vanished include actor Cory Monteith's last tweet before his death, and Ellen DeGeneres' viral selfie — which racked up more than 3.4 million retweets at one point — and a breaking news post from @CNBC.
"At least I got the tweet framed before it got deleted," a fan of Justin Bieber posted along with a frame showcasing a tweet that can no longer be found on the singer's profile.
Editors at various media companies also said they noticed posts were vanishing.
Twitter said it was researching a bug that has caused some tweets not to be displayed.
Twitter's hiccups come as Facebook announces its $2 billion acquisition of virtual tech firm Oculus and as Instagram says it now has more than 200 million monthly active users. In total, Facebook now has 1 billion monthly active users of its apps, while Twitter's mobile app is utilized by 184 million users each month.
— Eli Langer, CNBC