Some of the biggest names on Twitter lost hundreds of thousands of followers on Thursday, but not because anyone clicked the unfollow button.
Twitter had announced on Wednesday that it would begin purging tens of millions accounts that have been flagged as suspicious and remain dormant — representing 6 percent of all users on the site, according to a Twitter spokesperson. On Thursday, follower counts, which are a gauge of how much influence a person has on Twitter, began dropping.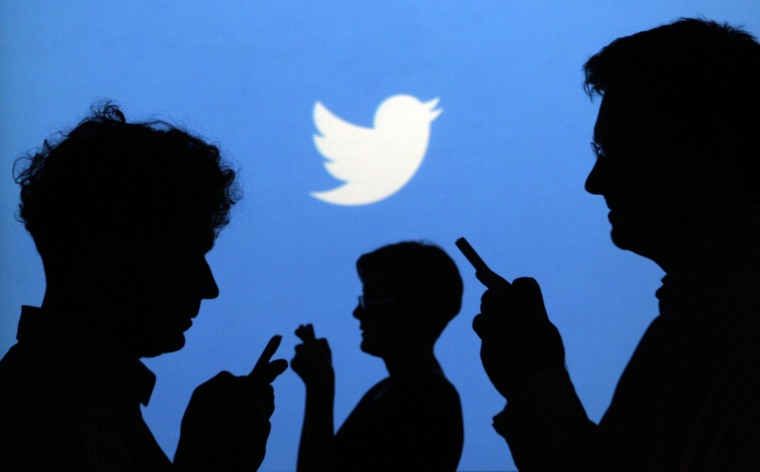 Katy Perry, the most followed person on Twitter, lost 2.8 million followers, bringing her follower count down to a mere 106.8 million. President Barack Obama lost around 2.3 million, bringing his following to 101.3 million. And President Donald Trump shed more than 300,000 followers, bringing his total to 53.1 million as of Thursday evening.
And plenty of other power users noticed, too.
The typical user will lose fewer than five followers, while large accounts could experience a "more significant drop," Vijaya Gadde, Twitter's lead counsel, said in a blog post.