Twitter's crackdown on violent extremism has resulted in an additional 235,000 accounts being suspended over the past six months, according to a post today on the company's blog.
The service had become one of several online services used by ISIS to spread propaganda and recruit new members. Twitter responded by increasing the staff on its abuse reporting team and leveraging "proprietary spam-fighting tools" that are able to surface accounts that may violate Twitter's policies, the company said.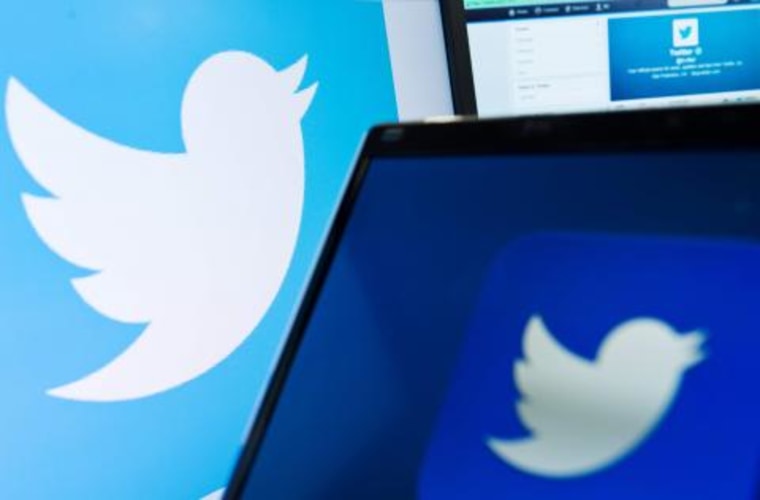 The suspensions announced are in addition to the 125,000 accounts Twitter said in February it had taken down for promoting terrorism or issuing violent threats.
"We have already seen results, including an increase in account suspensions and this type of activity shifting off of Twitter," Twitter's blog post said.
Related: When Will Twitter Get Over Its Identity Crisis?
In a separate update, Twitter also detailed new tools it plans to roll out this week that will allow users to control what they see and who they interact with on Twitter.
Twitter trolls can be proactively banished with notification settings, which will allow users the option of only seeing notifications from people they follow.
When activated, a new quality filter can weed out low quality tweets, such as spam or duplicates, from a user's notifications and other parts of Twitter.
The filtering system won't include accounts a user has recently interacted with or other people they follow, Twitter said.