Twitter announced Thursday that it is ditching Vine, the service that allows individuals to capture and share six-second, looping videos.
The microblogging site announced the end of the video service during its earnings call, before sharing the news with users in a Medium post on Thursday afternoon.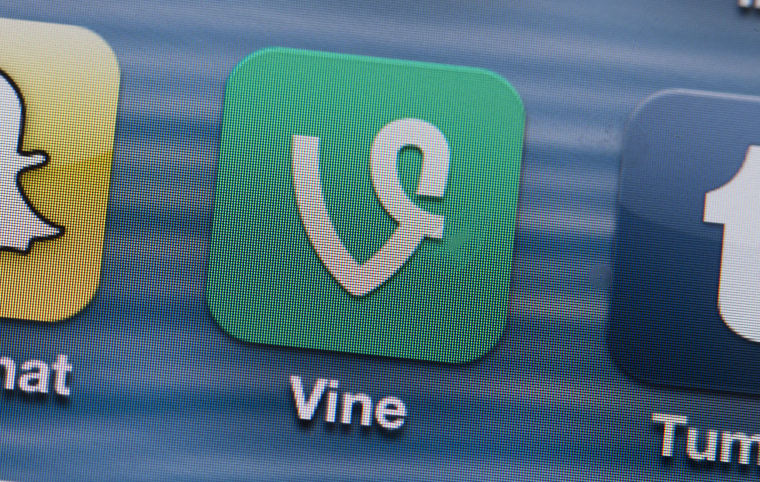 "Nothing is happening to the apps, website or your Vines today," the Vine and Twitter team promised in the post. "We value you, your Vines, and are going to do this the right way."
Related: Twitter Surprises with Earnings, But Announces Job Cuts
The website and app are expected to continue to run for now. When further changes are made, the company says it will share them via its Medium blog, Twitter account, and through the Vine app.
"We intend to fully invest in our highest priorities and are de-prioritizing certain initiatives and simplifying how we operate in other areas," said Twitter in a press release.
Related: As it Happened - The Introduction of Vine
Beyond ending Vine, the social media company has also announced its plans to cut 9 percent of its workforce — approximately 350 jobs.
This all comes in the wake of Twitter's failed attempt to be sold last month. Though it was courted by a number of technology and media companies, no formal bid was ever made.