Whether you're posting on social media personally or professionally, sometimes you really do want to maximize the reaction. New research has some straightforward advice for you.
A study (PDF) by social media metric company Klout found that Tuesdays and Wednesdays are the best days to post things if you want the maximum amount of likes, comments and retweets — late Tuesday and Wednesday morning, to be precise.
Related: Snap! White House Lifts Ban on Photos, Social Media During Tours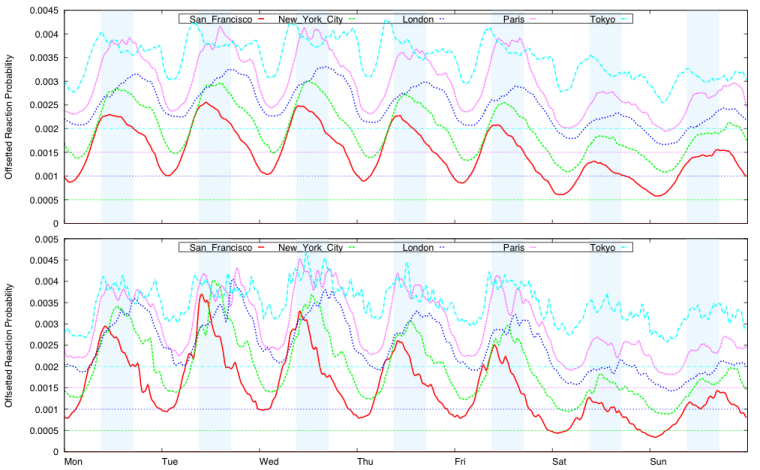 The researchers analyzed the reactions to 144 million posts on Facebook and Twitter, and found that there was a reliable improvement in engagement as the morning wore on — and just before lunchtime, posts were three or four times more likely to find an audience. This boost quickly disappears in the afternoon, though.
Related: Millennials Get Their Political News From Facebook - But Not on Purpose
And what's the worst time to post? The weekend, surprisingly. Perhaps users are inundated with pictures of Friday night, or sleep in past the late-morning social media prime time.