Best Buy is trying to lure holiday shoppers into its stores with what is probably the cheapest iPhone 6 on the market.
As of Friday, the retail giant is selling the 16GB iPhone 6s for $1. But there is, of course, a catch. Buyers will have to sign up for a two-year contract with Verizon or Sprint.
The sale, which ends Sunday, is good both online and in-store. And if that wasn't enough of a bargain, Best Buy is also throwing in a $200 gift card to buyers who trade in a working iPhone 5 or newer model.
With less than a week left in the holiday shopping season, retailers are pushing last-minute deals. That means potentially deep discounts for procrastinators. There are deals to be had online too, but time is running out to get them shipped. Here are some great last minute gift options for those of you feeling like you've left it too late.
iTunes Cards and Credits
If you bought someone an iPhone for a buck, then you may still have money left to load it up with songs, movies or apps. To send someone an iTunes credit (without sending an actual iTunes giftcard), just open the iTunes app and scroll down to the "Send Gift" button. That'll allow you to email a $15, $25 or $100 credit, or other amount of your choosing, directly from the app. You can even schedule it to arrive on Christmas morning.
Want to give a certain movie or album? Just go to the song, album, movie or TV show in iTunes and hit the share button, and then click the "gift" button on the following screen.
Related: Giving Gift Cards This Year? Beware These Scams
Gift Cards
These days it seems like just about every retailer and restaurant has a gift card of its own. So whether you're looking to give the gift of music or books or buy someone a nice dinner or Netflix subscription, there's a gift card for it. Hit your local drugstore or supermarket and you're sure to find something for that special someone hanging on that big wall of gift cards.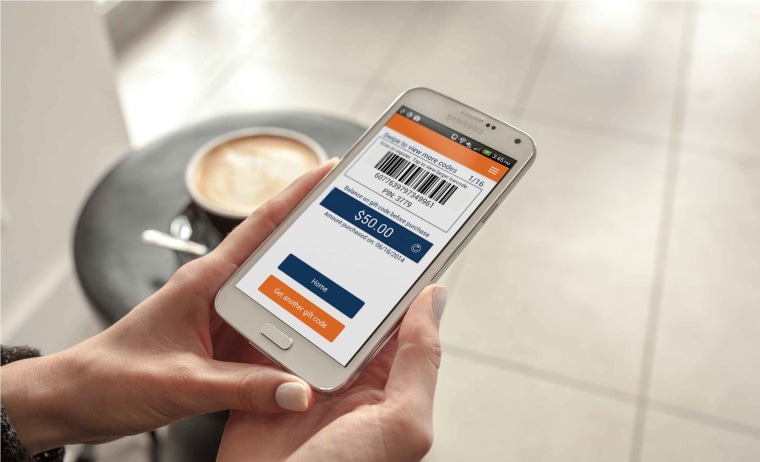 Electronic Gift Cards
Left it so late you don't even have time to run out and buy a physical plastic gift card? Don't panic –- get one online. You can send e-gift cards from retailers like Amazon, Target and Walmart; movie theaters like AMC and Regal; and restaurant chains like Red Robin, The Cheesecake Factory and California Pizza Kitchen. Even stores like Sephora, Home Depot and Brookstone have e-gift cards. Or you can give money on an electronic Visa gift card and let your loved ones decide how to spend it.
Just know that not all e-gift cards can be set to arrive on Christmas morning. Double check to see if you can schedule it to arrive on the 25th or else it'll arrive immediately in their inbox.
Amazon Same-Day Delivery
While gift cards are a great way to give at the last minute, believe it or not, you might still be able to ship actual presents to your loved ones' door. Amazon now offers same-day delivery in 16 metro areas across the U.S., and its Prime Now one-hour delivery service is available in more than 17 major cities. Same-day orders need to be placed before noon and may cost an extra $6-10 if you aren't an Amazon Prime member or if the order is under $35.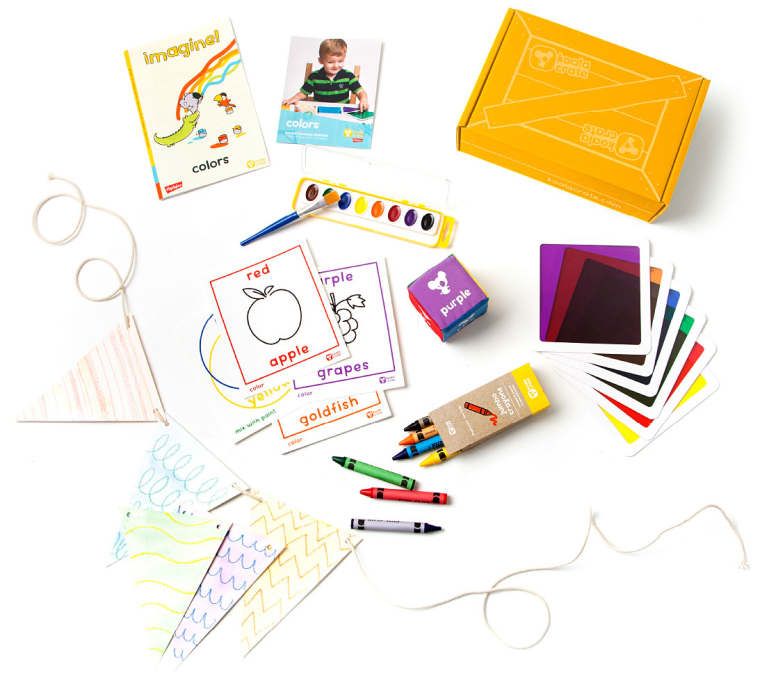 Subscription Boxes
If you're really late on getting a gift for that special someone, why not make up for it by giving a gift that keeps on giving? Subscription boxes are the latest shopping trend and there's one out there for everyone. Each month, a box arrives with goodies inside. For fashionistas, there's StitchFix, a personalized clothing service. For beauty gurus, Birchbox will send you beauty products and samples. For dog lovers, Barkbox will send you toys and treats for your four-legged friend. Or send them snacks with Graze.
For the foodie, there's Blue Apron or Plated –- weekly meal subscription services that send you everything you need to cook meals -- and Club W, which sends you three new wines to try each month. For kids, there's Koala Crate, which each month sends a box full of play-and-learn activities for preschoolers, and FabKids, which will send outfits each month for boys and girls sizes 2-12. There's also an entire website dedicated to subscription boxes that lets you search for just the right one.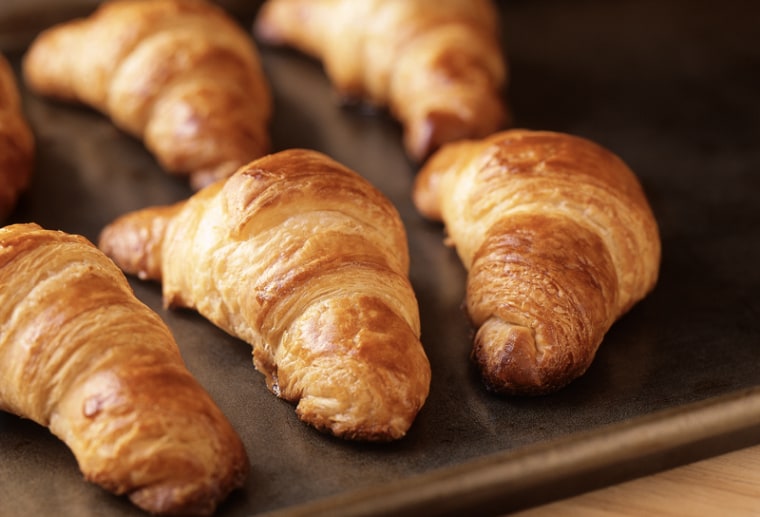 Ready-To-Bake Pastries
Want to make Christmas morning extra sweet for someone? Why not give them some buttery pastry goodness delivered right to their door? Oprah Winfrey has long raved about these flaky croissants from Williams-Sonoma and has had them on her "Favorite Things" list many times. Made by a French pastry chef, they are shipped frozen so you can pop them in the oven Christmas morning. They also make cinnamon rolls and sticky buns and, if you order by Monday, they'll arrive in time for Christmas morning. Yum.