How do you say oops in Spanish?
A 12-year-old in Spain reportedly made an expensive mistake, racking up a $112,000 bill when he apparently confused Google's AdWords and AdSense platforms while trying to promote his band.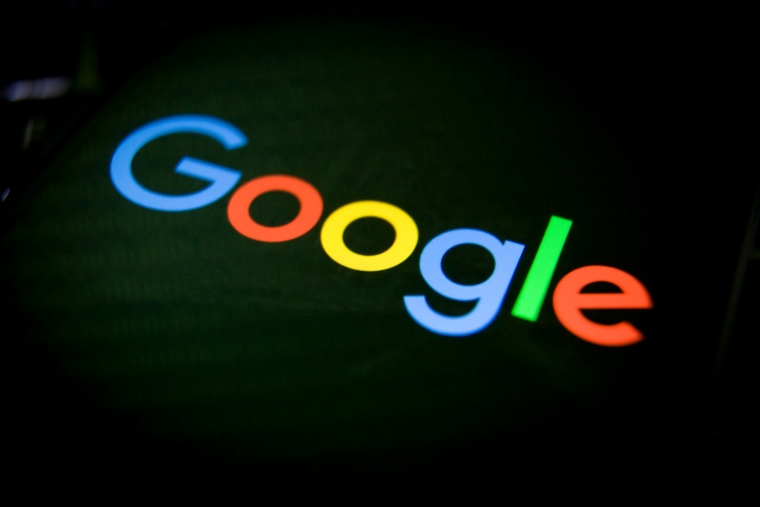 José Javier, who is a trumpet player in a band called Los Salerosos, was hit with a €100,000 ($112,000) bill from Google after he signed up for AdWords instead of AdSense, according to Spain's El Pais.
Related: Everything Google Announced At Its Jam-Packed Event
Javier apparently signed up for AdWords, thinking he would make money when people clicked on his advertisement. However, the service actually charges the account holder every time someone clicks on their advertisement.
The service Javier was looking for, AdSense, allows people to make money from advertisements on their page.
That amount would take a lot of allowance money to pay off, but thankfully for Javier, Google was forgiving and cancelled the bill.
While it's a big mistake, it's one Google recognizes.
"We have looked into this case," the company told NBC News in a statement. "We have not received any monies from this user and we are canceling the outstanding AdWords balance."
It's worth noting Google also has a page explaining the difference between AdWords and AdSense.