Just as we're all trying to remain level headed on social media and keep our friendships intact this election cycle, Facebook has come along with a feature that could change that.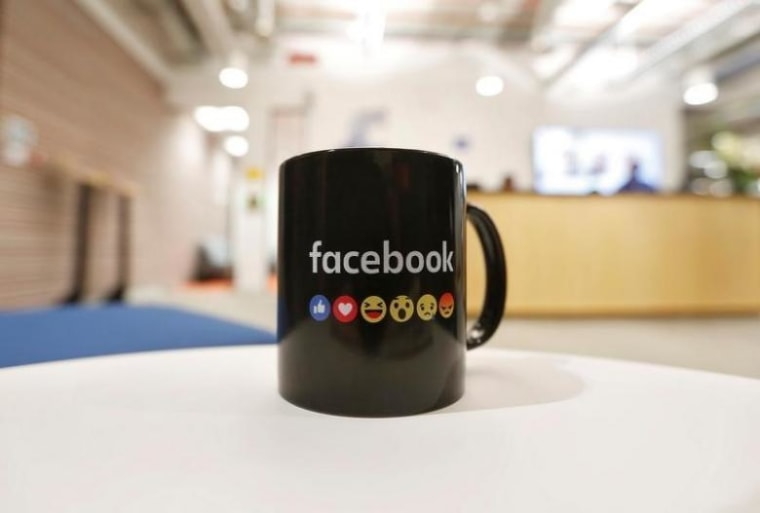 Beginning today, anyone — that includes people and those running a page — can endorse a candidate and let friends and followers know how they plan to vote next month.
Related: Politics Fatigue? How to Survive the Election on Social Media
This isn't limited to the presidential race, so if you want to share your love for a candidate in one of the Congressional races, you can do that too.
Not against getting political on Facebook? Here's how you do it. Go to the page of the politician you support and click the "endorsements" tab on the left sidebar.
Select "endorse," choose the audience you want to share it with, write your spiel about why you endorse that candidate, and then click "post."
If only Facebook could counter-balance this with a filter to block all election content for those who simply don't want to see it until after November 8.