In December, Google banned Amazon's Android app on account of it having its own independent app store inside — a definite no-no in Google's terms of service. Eight months later, Amazon is back — and this time it doesn't need Google's permission.
The company launched a new app and app store on Wednesday called "Amazon Underground." It's a lot like the previous Amazon app — you can order books and shoes and download music like before. To sweeten the deal, there are even paid apps for which Amazon has picked up the bill.
What's the catch? You can't get it from the Google Play Store — you have to "sideload" the app by downloading the file directly from Amazon, okaying installation of apps from "unknown sources" and installing it yourself.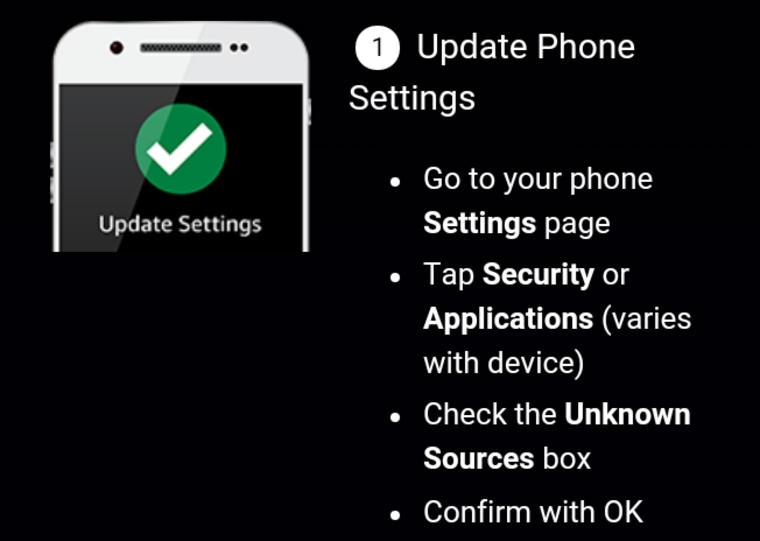 If that sounds kind of shady, that's because it is. Sideloaded apps aren't subject to Google review or automatic checks for malware (Amazon does their own). You can't get automatic updates for security issues, and there's no way to read reviews. It's potentially a hacker's paradise if they can trick you into installing their app.
Normally, then, it's a bad idea to sideload stuff unless you know what you're doing. But, of course, Amazon isn't a hacker. It's a big and trusted company that wants to sell you stuff, and the original app was used by millions.
To be sure you don't open up any security holes, though, make sure that after you make the settings changes needed to get the Amazon Underground app (and any apps you want from inside it), go back in there and change them back when you're done. This will prevent accidentally downloading malicious apps from elsewhere on the web, but you'll have to switch it back when you want to download more from Amazon.