Many of us have experienced the problem: We get careless with our mobile phones, they slip out of our hands, and all of a sudden we're back at the store replacing a shattered device.
Well, none other than Amazon CEO Jeff Bezos has a solution for us: Airbags for phones and other portable devices. Or springs … or a propulsion system.
No joke. And, of course, we know this because he wants a patent on the technology.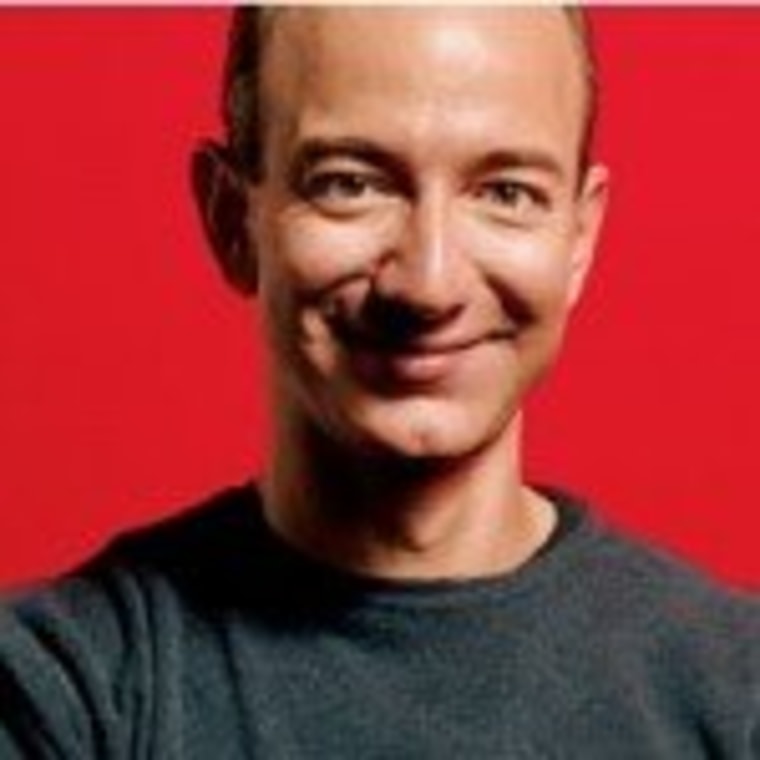 A patent application made public this morning lists Bezos and Amazon VP Greg Hart as the inventors of "a system and method for protecting devices from impact damage."
It starts with a safety monitoring system that would use a gyroscope, camera, infrared beam, radar or other sensors to detect such things as motion, orientation and distance from other objects — then determine in a split second if the device is at risk of damage from impact.
One idea (shown in Fig. 2B above) is to embed one or more small airbags inside the phone, according to the filing. If the device is at risk of damage from a fall, the airbags would instantly inflate via an embedded cartridge of compressed air or carbon dioxide. The monitoring system could either detect which side of the phone will hit the ground, and deploy the airbag there, or pop airbags out of multiple sides of the device.
The patent application goes further — suggesting the possibility of reorienting the device in the air, by expelling gas, so that it lands on the side where an airbag is deployed.
But wait, it gets even nuttier. In another example cited in the application, springs would be deployed instead of an airbag (Fig. 4 above).
And finally, the patent filing outlines a "propulsion element" that would also expel gas to "cause a gentle or safe landing" (Fig. 3 above). Inspired by Bezos' Blue Origin spacecraft, perhaps?
The patent filing was originally submitted in February 2010, but just became public. Whether or not any of this ever becomes a reality remain to be seen. It seems like a reach to expect airbags in the next Kindle version, or in Amazon's rumored Android tablets, but who knows?
At the very least, it's more evidence that Bezos & Co. are thinking a lot about mobile devices these days.
Follow Todd Bishop of GeekWire on Facebook and Twitter, and keep a tight grip on your phone, OK?
More from GeekWire