Take a moment to spare a thought for the poor Amazon Web Services employee who accidentally knocked part of the internet offline — with a typo.
Here's how one errant keystroke caused part of the internet to grind to a halt for five hours on Tuesday.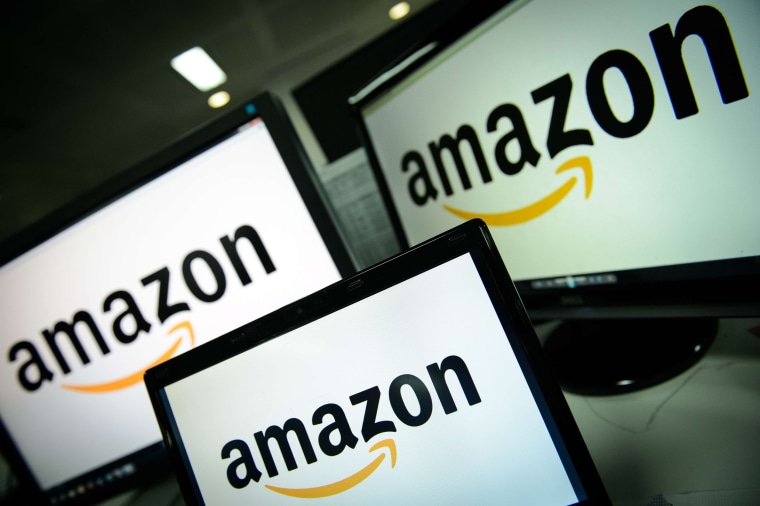 Amazon Web Services, a cloud storage company under parent company Amazon, said in a statement today that an authorized employee incorrectly entered a command designed to take a small number of servers offline.
That command had been intended to fix a billing system. Instead, the incorrect keystroke knocked even more servers offline and sent many people into a tizzy on Tuesday as websites failed to load.
Related: Amazon Web Services Issue Leaves Part of the Internet in Disarray
While Amazon's S3, shorthand for simple storage service, can handle losing a few servers, the massive number switched off led to chaos. The restart process also took longer than expected, which Amazon attributed to the growth of the service over the past few years.
Amazon said it will be making changes to ensure someone's fat-fingered mistake won't cause another internet freak-out.
But on the bright side, at least some people said they used the outage as an excuse to finish work early.