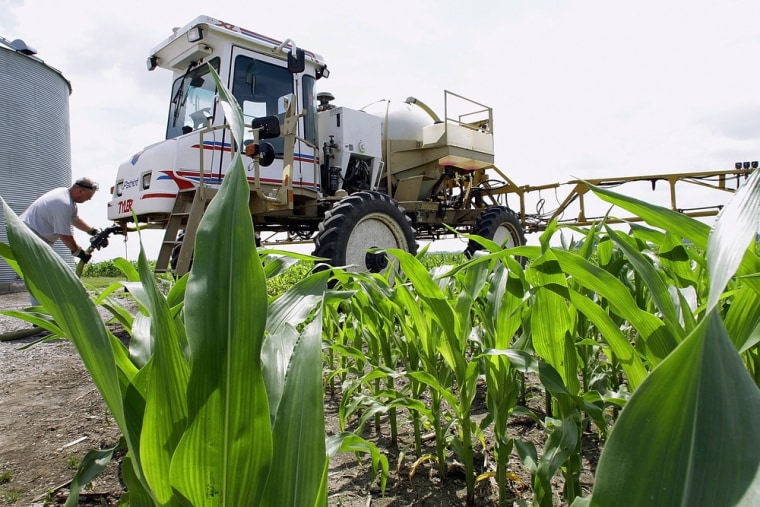 Swarms of robotic drones outfitted with solid-state lasers may be tomorrow's environmentally-friendly weed killers, according to a team of German researchers.
While this this may sound at odds with the idyll of an organic farmer toiling away in the fields, the research team says the lasers eliminate the need for toxic herbicides and labor-intensive weed control.
The drones would seek out and destroy weeds by frying their growth centers with a finely-tuned laser beam, according to scientists working on the project at Leibniz University and Laser Zentrum Hanover.
Sensors and sophisticated algorithms on board the drones would allow the robots to distinguish between weed and crop and determine the right strength of the beam required to kill the weed.
To date, the team has demonstrated the technology in the lab and greenhouse where the laser is mounted on a track over the weeds.
The next step is to deploy the technology in the field. This is tricky since the vibrations of tractor-mounted system would interfere with accuracy, leading to fried crops as well as weeds.
Hence, the idea of mounting the lasers on drones, which the team apparently thinks might be steadier.
-- via Gizmag and Deutsche Welle 
John Roach is a contributing writer for msnbc.com. To learn more about him, check out his website and follow him on Twitter. For more of our Future of Technology series, watch the featured video below.