Holy explosive gameplay!
With the Gamescom video game trade show taking place in Germany this week, DICE and EA have unleashed quite a bit of new footage from their forthcoming and highly anticipated first-person military shooter "Battlefield 3."And it seems to have made an impression.
The Gamescom panel of independent judges has just announced that they've unanimously voted to give "Battlefield 3" the "Best of Gamescom 2011" award.
So what is it that has so impressed them? Take a look. 
EA and DICE have unveiled some intense new footage showing off gameplay on a 64-player map called "Caspian Border." Check it out below. You've got guns, you've got tanks, you've got jets!  
And here's some additional live footage from Gamescom of the folks from DICE playing a "Battlefield 3" co-op level on PlayStation 3.
Gamers will get their first chance to lock and load when the "Battlefield 3" open beta kicks off in September. The game officially launches Oct. 25 on Xbox 360, PlayStation 3 and PC.
Until then, here are some new screenshots from the game, specially made to make you wish Oct. 25 was tomorrow.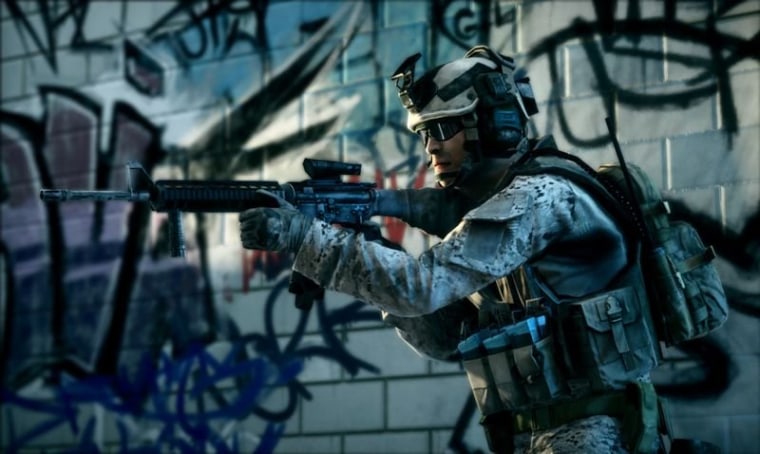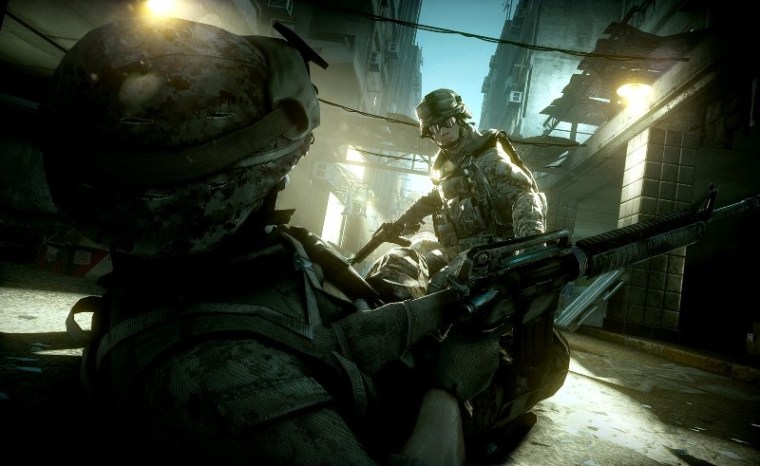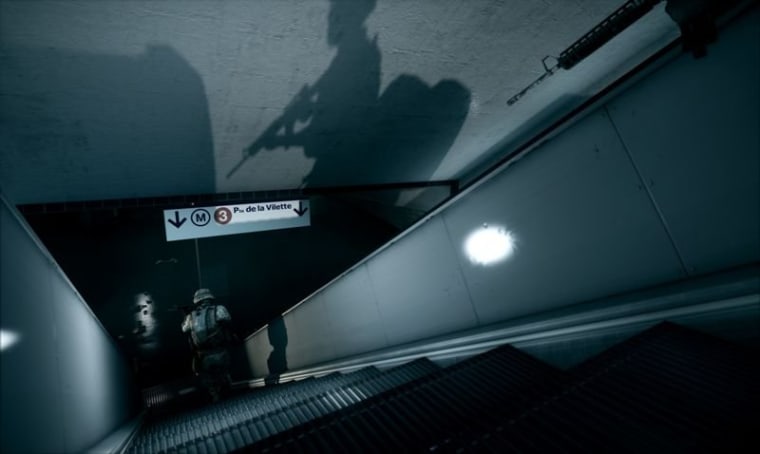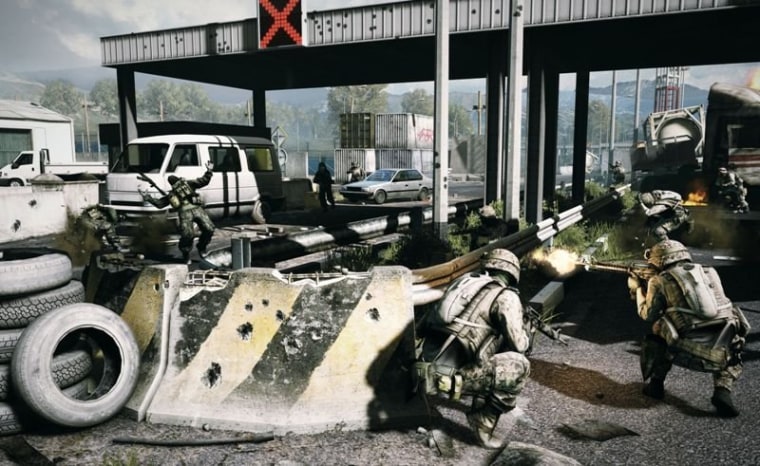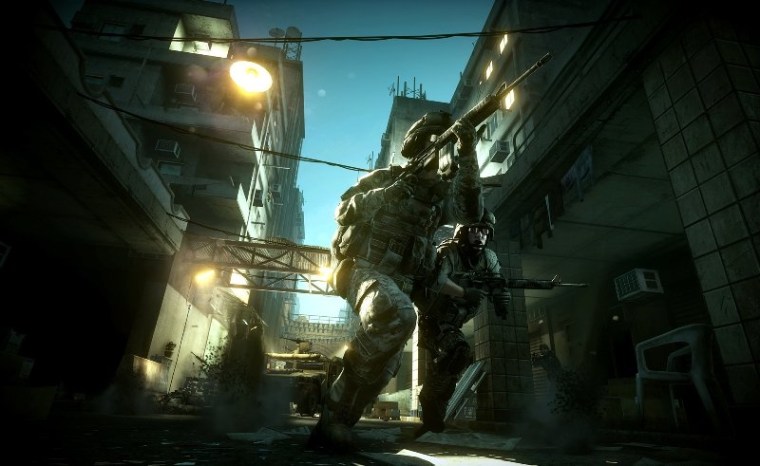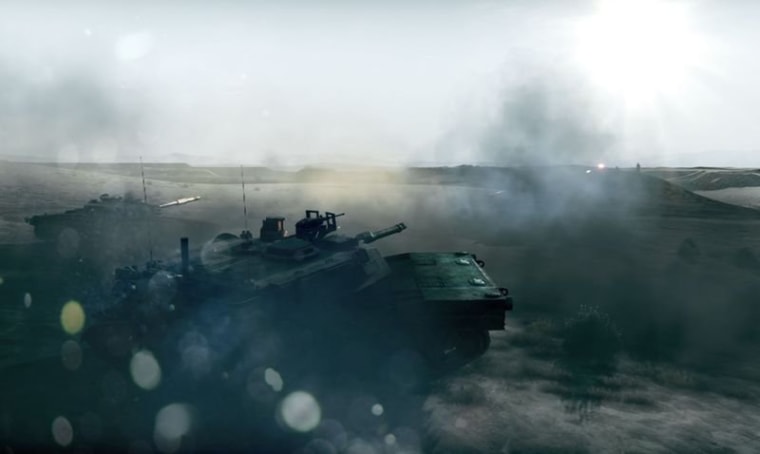 For more game news, check out:
Sony unveils deep games, new apps for Vita
Sony cuts price of PS3, announces new low-cost PSP
'Mass Effect 3' breaks out the guns for Gamescom
Valve goes heroic with first 'DOTA 2' trailer
Winda Benedetti writes about games for msnbc.com. You can follow her tweets about games and other things here on Twitter or join her in the stream here on Google+ . And be sure to check out the In-Game Facebook page here.