BERLIN — A Swiss town is banking on bitcoin.
Residents of Zug will be able to use the cryptocurrency to pay up to $205 for some public services beginning July 1.
"You will not be able to pay your taxes with bitcoin, but for small fees ... we will accept the cryptocurrency," Lord Mayor Dorfi Mueller told NBC News.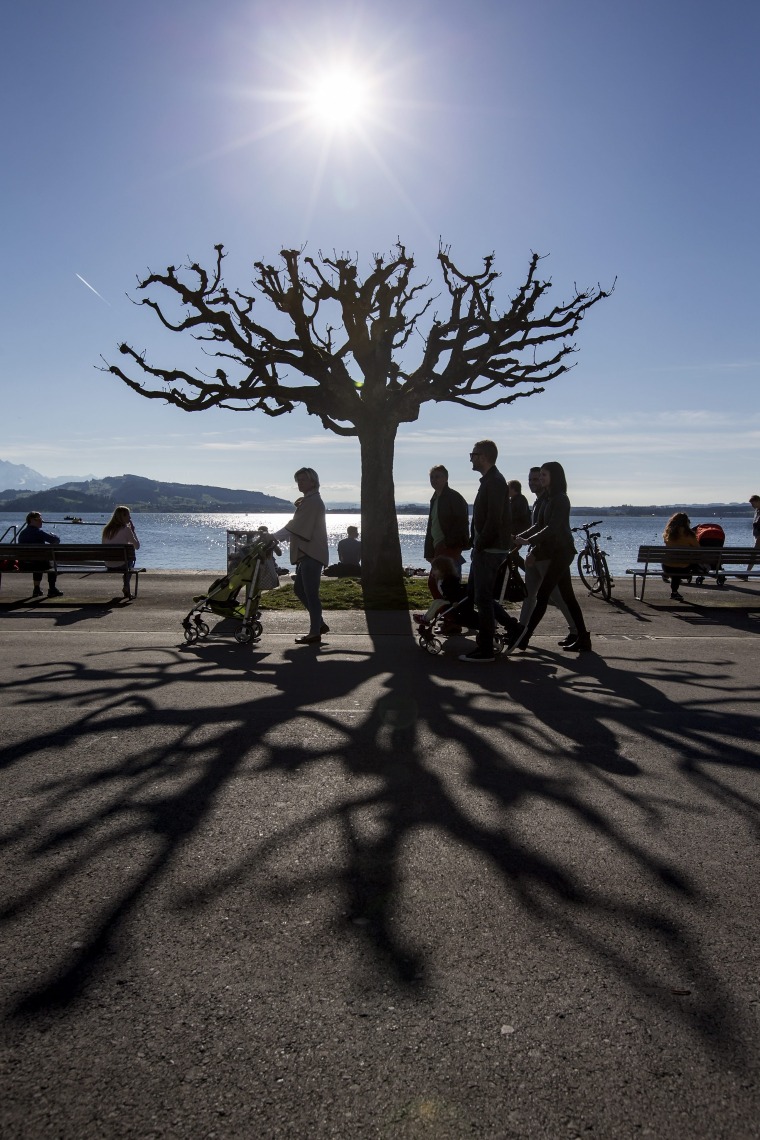 Zug is believed to be the "first town worldwide to offer the service in the public sector," Mueller added.
A local dentists in the town of 24,000 people has also started to accept bitcoins.
Luzius Meisser, president of the Swiss Bitcoin Association, told NBC News that the town council's move was "sending a strong signal that crypto-startups are welcome here."
He described the town as "a focal point for the scene."
The pilot project will be assessed at the end of this year before town officials decide whether to extend the payment system to other services or larger amounts.
Related: The Berlin District Where Bitcoin Is as Easy as Cash