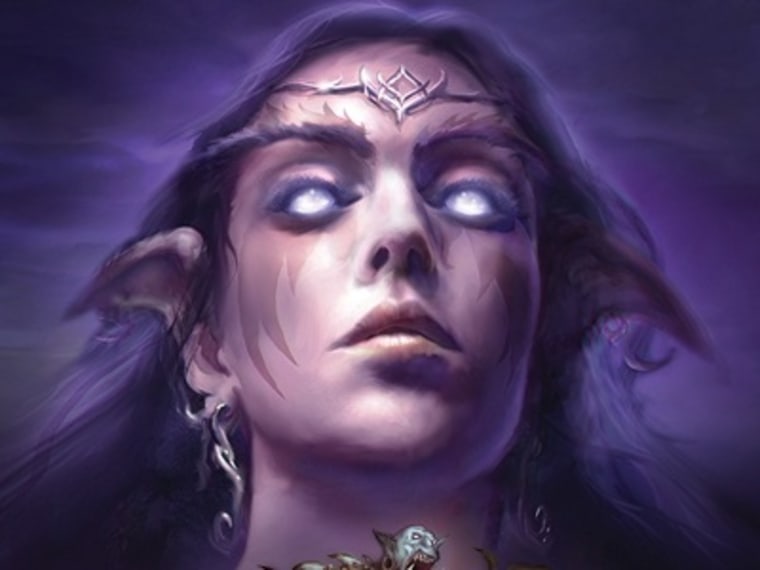 Some time this week Blizzard, the company behind the popular massively multiplayer online game "World of Warcraft," the role-playing game "Diablo III" and the real-time strategy game "Starcraft 2," was hacked.
"At this time, we've found no evidence that financial information such as credit cards, billing addresses or real names were compromised," Blizzard Entertainment President Mike Morhaime said in a statement. "Our investigation is ongoing, but so far nothing suggests that these pieces of information have been accessed."
Battle.net passwords in North America were accessed; however, they are cryptographically scrambled. Regardless, Blizzard recommends that users reset their passwords. You can do that right here.
Mike Morhaime went on to say that the company takes "the security of your personal information very seriously, and we are truly sorry that this has happened."
Other user records have been accessed, including the email addresses of global Battle.net users outside China. Gamers playing on North American servers may have had their personal security question taken, as well as data relating to mobile devices and dial-in authenticators. North American servers may also store data from users from Latin America, New Zealand, Australia and Southeast Asia.
This week Blizzard will be prompting users to change their security questions and answers. There will also be an update for those using mobile authenticators. Blizzard says it will never email you asking for your password, so be wary of potential phishing emails.
There is no word on how many users were affected but "World of Warcraft" (which requires a Battle.net account) has 9.1 million paid subscribers (In October of 2010 they had as many as 12 million).  "Diablo 3" sold 3.5 million copies at launch and also requires a Battle.net account. Blizzard's popular real-time-strategy game "Starcraft 2" sold over 3 million copies in its first month in 2010. 
Naturally you are going to see some replication, plenty of WoW players are going to be playing "Diablo 3" and "Starcraft" but it gives you a sense of just how many users could be affected by this breach.
Follow Todd Kenreck on Facebook and Twitter.

How the Woodstock of video games got its start