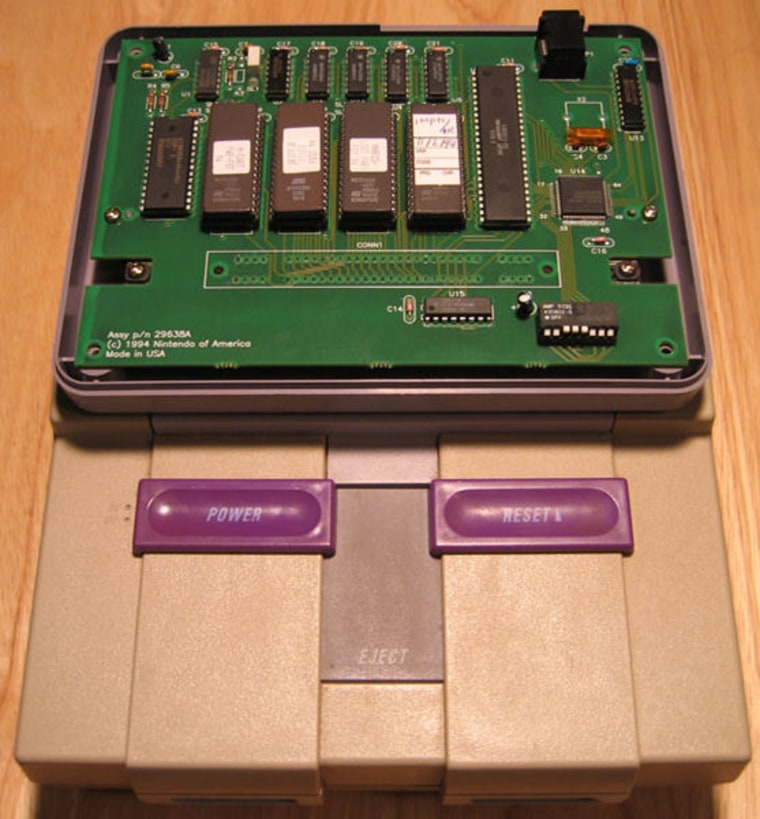 For every game system, there are a few games that are nearly impossible to find, and whether they're good games or not, that makes them incredibly valuable. For the NES it's famously the World Championships cartridge seen in the movie "The Wizard." For the SNES, it's PowerFest 1994. And after two years of haggling and missed connections, a collector finally got his hands on one of only two remaining copies.
PowerFest 1994 was a game made for a nationwide promotion that year, but all 32 copies were supposed to be destroyed when it concluded. Only one was known to have survived, found at a former Nintendo employee's garage sale. But in 2010, after game collector site PriceCharting posted a list of rare SNES games, a man in Montreal emailed the site's JJ Hendricks to say that he had a copy and would like to sell it. For $50,000.
Even for one of the rarest games ever made, that was asking a lot. But money at that scale had already been paid for single games, such as Stadium Events for NES, one copy of which sold for $41,300 on eBay. Hendricks tried to bargain, but it wasn't until January of this year that they agreed on $12,000.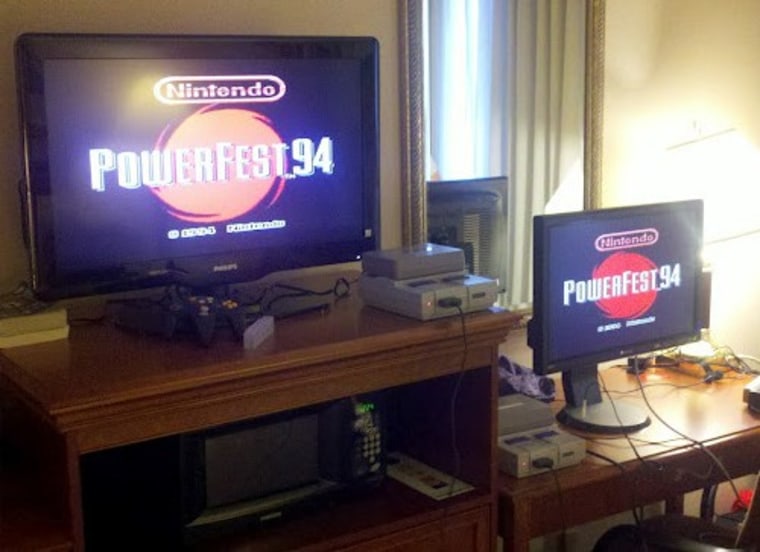 Then there was the matter of the money (the seller would only take cash), the location (he wouldn't mail the game), and the verification (they'd have to make sure it wasn't a clone). Everything turned out all right in the end, but the full post makes for a great story. 
Hendricks says he plans to document the game thoroughly, and then make a reproduction so others can play it without risking damage to the original. With luck you might be able to play a copy at a show like PAX next year.
Devin Coldewey is a contributing writer for NBC News. His personal website is coldewey.cc.