It looks like Congress is not above a little Internet snark. On April 3, Sen. Tom Coburn (R-OK) and Sen. Claire McCaskill (D-MO) introduced the Let Me Google That For You Act of 2014.
No, this is not a joke. The bill aims to get rid of the National Technical Information Service (NTIS), an agency founded in 1950 that promises "businesses, universities, and the public timely access to approximately 3 million publications covering over 350 subject areas."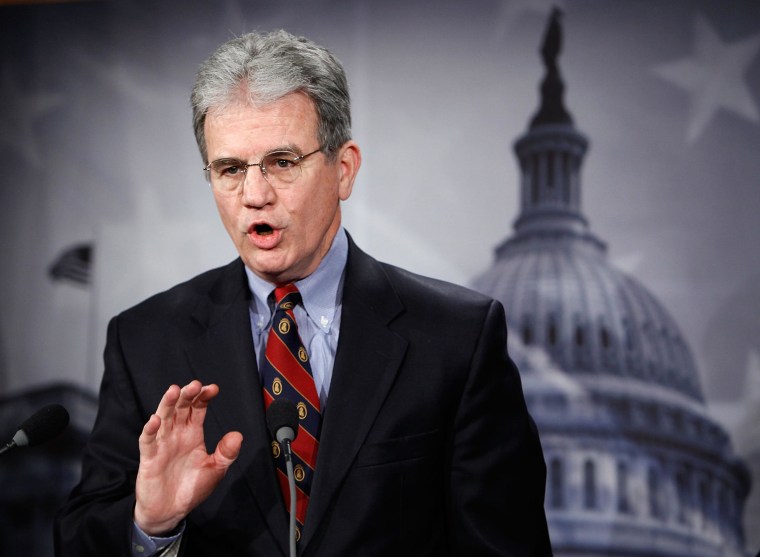 What is wrong with that?
The bill says that in September 2012, a report by the Government Accountability Office (GAO) found that 95 percent of the information that the NTIS sold to the public was available for free on other websites and that the agency lost $1.3 million a year.
"I find it staggering that the agency is selling government reports both to the public and to other federal agencies that are widely available for free and easy to find with a simple Google search — and the agency is still losing money," McCaskill said in a statement. "I think Americans would gain a little more confidence that their tax dollars are being spent wisely if we ended this display of waste and inefficiency."
The agency is currently funded to the tune of $67 million. For more information, try Googling it.