Law enforcement officials have been systematically tracking license plates for a long time — at the border, for instance. But a DEA project in Utah may be overstepping the bounds of good governance, tracking every vehicle on a major highway and sharing the data with thousands of other agencies.

Using official or hidden cameras to snap pictures of license plates isn't a new technology by any means, though it is proliferating rather quickly. In fact, this writer got a ticket from one just last week. But they are usually restricted to monitoring traffic or borders. Recently, however, police have begun centralizing records in a number of places: Massachusetts, Connecticut, and Washington, D.C. So now a state would not only know when you crossed the border, but when you entered a city, when you turned at various intersections and which way, and it is holding all that data for up to three years.
The DEA is proposing such a system for the Utah portion of the Interstate 15 highway, citing installations in California and Texas "drug trafficking corridors" and border use. The ACLU and Utah's legislators are skeptical that such a measure is lawful or well-advised.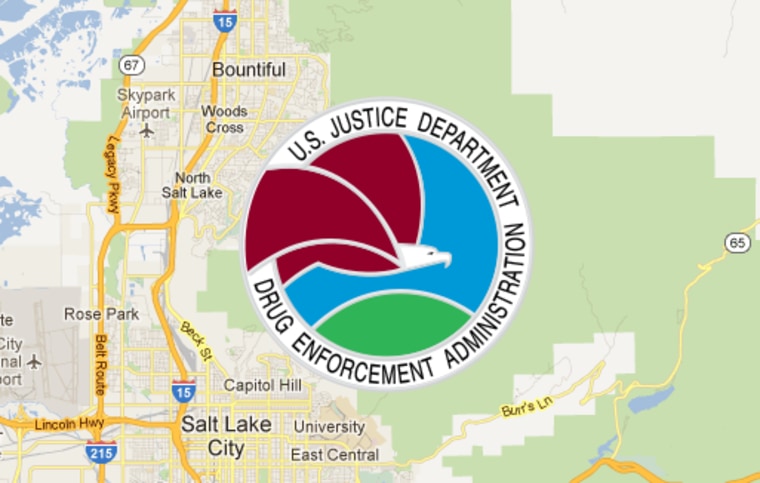 There are already automatic license plate recorders in place in Utah, but the DEA would centralize the data and make it accessible to law enforcement around the country. Data would be kept on record for two years.
Now, argues the ACLU, it's one thing for an intersection to record traffic violations and license plates— after all, you're in public. And it's another for a police department to monitor state highways for a known and wanted plate or vehicle. But a federally run program that appears to be created with the object of disbursing the information nationally is a serious step up in scope, and there doesn't appear to be much in the way of limitation or documentation, contends the civil liberties organization.
The DEA says the tracking data would only be used in the pursuit of drug traffickers and for investigation of "serious crimes." But as the ACLU points out, and as history has shown when other valuable data (like GPS, internet records and DNA) has been made accessible to law enforcement, the cases for which sensitive data is used tend to multiply over time — and create new privacy concerns.
Devin Coldewey is a contributing writer for msnbc.com. His personal website is coldewey.cc.