Amid a boom in automated vehicle technology, the Department of Transportation on Monday released a set of policies aimed at regulating self-driving cars.
The new rules apply to vehicles that can take full operational control in "at least some circumstances," the department said in a fact sheet, and are meant to balance safety and innovation.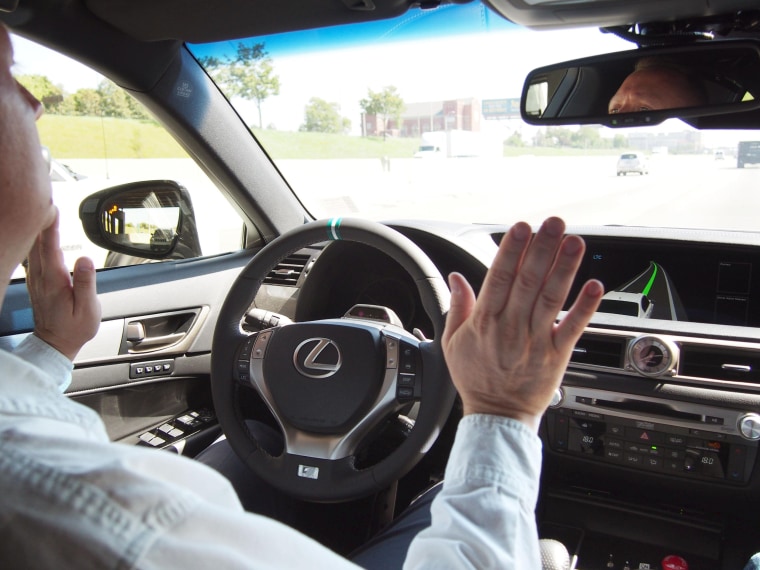 Among the regulations is a 15-point safety check assessing a vehicle's crashworthiness, its safeguards against hacking, and what happens if its automated system fails.
Related: Tesla Ramps Up War of Words Over Fatal Autopilot Crash
The rules also require pre-market government inspections on new technologies, unlike the current self-certification system. Car makers will also have to deal immediately with safety risks that constitute "imminent hazards," the rules say.
Secretary of Transportation Anthony Foxx told NBC News that the new rules are part of "a march toward this eventual automation" — though such technology is already available through lane assist and self-parking, he said.
"People are starting to get a taste of it today," he said. "But I would say within the next five years we're going to be light years ahead of where we are today."