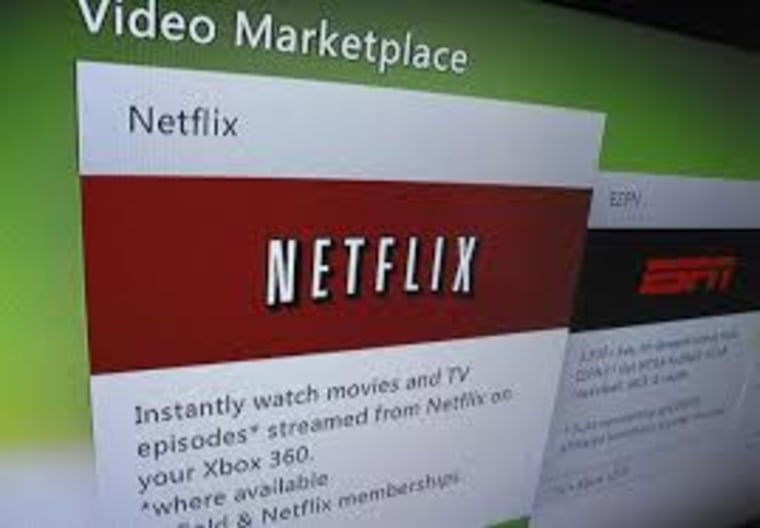 Netflix shares closed 4.14 percent higher in U.S. trade on Monday after chatter on Wall Street that Disney could be looking to buy the streaming company, MarketWatch reported.
Speculation of a takeover began on Friday and carried over the weekend. MarketWatch cited a client note from R.W. Baird analyst William Power, who wrote Netflix has been the subject of "recent M&A rumors," and "whether Disney, Apple or someone else, Netflix could become a target."
Disney shares ended the day 0.4 percent lower.
A Netflix spokesperson told MarketWatch that the company doesn't comment on rumors and did not add anything else while the company is in a blackout period ahead of earnings on October 17. Disney wasn't available for comment.
Disney is very interested in streaming. In August, the company invested $1 billion in streaming video company BAM Tech, and last year launched DisneyLife – a Netflix-style service for its movies and TV shows.