Get ready for a reality check, courtesy of Google.
The search giant is launching a new label in Google News, letting readers know if the story they're clicking on contains fact checks.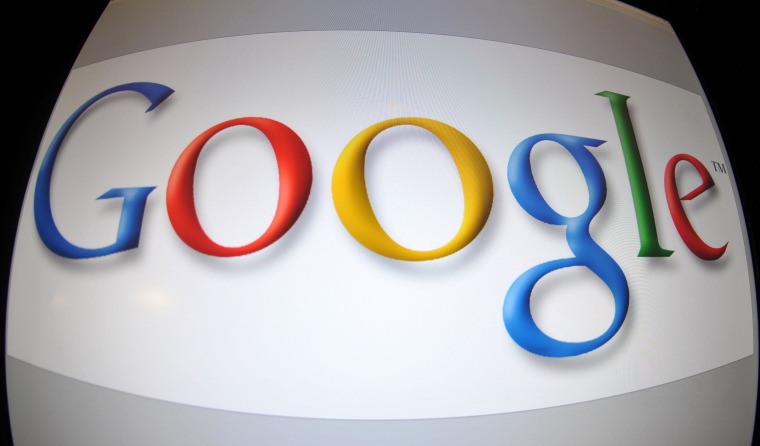 Related: Politics Fatigue? How to Survive the Election on Social Media
The fact check label was already hard at work on Friday, with politics perched in the top spot on Google News.
Under a story about Hillary Clinton saying Donald Trump "stalked" her around the debate stage, Google included a link to a FactCheck.org article called "Trump's Misguided Debate Bias Claim."
Although the new feature doesn't explicitly tell you whether or not the information is indeed fact or fiction, it does at least help users follow a trail to the heart of the matter, thereby arming users (i.e., voters) with actual truths.
Richard Gingras, head of news at Google, said an algorithm determines whether an article fits the model for fact checking and it must also contain special markup language before it earns the "fact check" label.
"We've heard that many readers enjoy having easy access to a diverse range of content types," he wrote in a blog post.
The fact check feature is available in the expanded story box on news.google.com, iOS and Android apps.
Perhaps this gift from Google is what America needs most in this final run-up to Election Day.