Tesla Motors has now officially renamed itself Tesla, reflecting the company's expansion beyond cars into lithium ion batteries and solar energy.
The name change was expected after the company shortened its web address in June of 2016.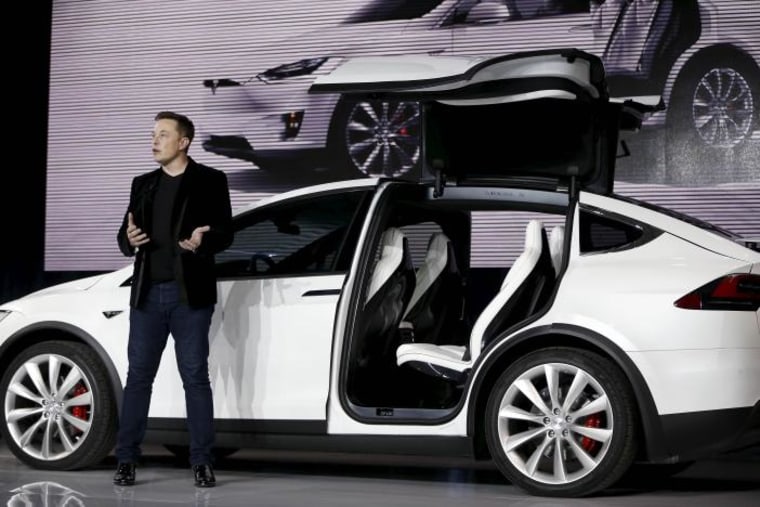 Related: Elon Musk Envisions Solar Roofs Powering Homes
The change comes days after the company cut the ribbon on a large battery storage installment at a power station in southern California, to store energy for use during peak hours.
Tesla sells its large Powerpack batteries to utilities and large commercial customers, its Powerwall to residential customers and smaller businesses, and sells solar power products, following its acquisition of SolarCity.
Tesla certainly isn't the first company to shed part of its name, signaling a shift in its business.
Apple famously dropped the "Computer" part of its name in 2007 to reflect its new products, including the iPhone and Apple TV. Last year, Snapchat became Snap, positioning itself as a camera company.