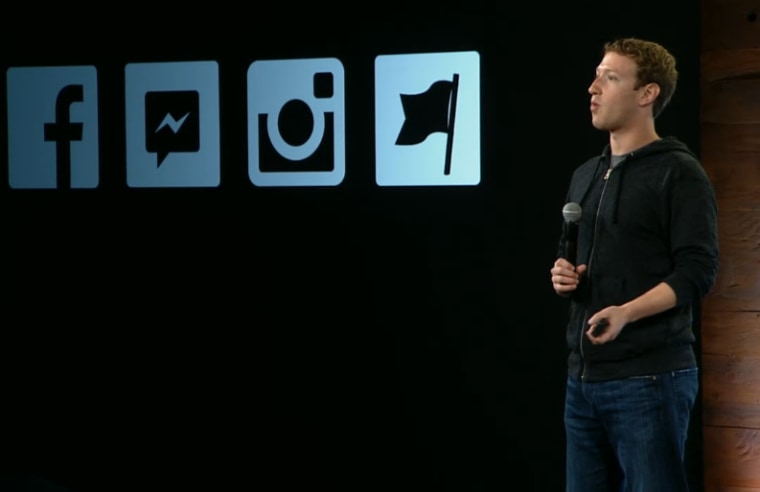 On Thursday, Facebook announced that Instagram, the photo-sharing service it acquired last year for $1 billion, now supports video.
"Video is a complex medium ... it's hard to edit, it's hard to manage, it's hard to upload," Instagram co-founder Kevin Systrom remarked, adding that he's proud that his team figured out a way to resolve all these issues.
Facebook CEO Mark Zuckerberg handed the stage over to Systrom shortly after the press event began. "Instagram is a tool to remember," Systrom reminded the audience. "Instagram is a way to stay connected."
Approximately 16 billion photos have been shared on Instagram since it launched in 2010. "That's a lot of pictures of coffee," Systrom quipped, before adding that there are also 1 billion likes per day and that 130 million people use Instagram every month.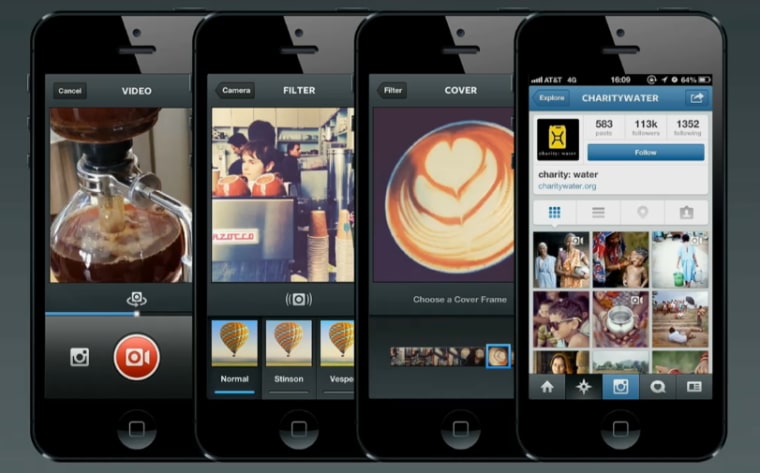 Given the popularity of Twitter's Vine, which allows users to share six-second clips, video on Instagram is the natural next step. Almost tripling Vine's length, Instagram videos support 15-seconds clips. There are also 13 brand-new custom filters for videos on Instagram. You'll have the option of selecting which image from the clip will appear in your friends' feeds first and you can throw in some captions and hashtags (as you might with photos). A tool called Cinema stabilizes shaky video, for a more professional look.
Early Thursday, a short while before Facebook made videos on Instagram official, Vine co-founders Dom Hoffman and Rus Yusopov took to their own video-sharing service to tease some new features which seem tdestined for Vine. "What we can glean from the six-second looping videos is that users may finally be able to create and save Vine drafts before sharing them," TechCrunch's Jordan Crook explains. "This would allow users to start a Vine, save it as a draft, and create other Vines in the meantime." There are also hints of a potential redesign of the Vine app's video stream.
Video on Instagram is supported on iOS and Android, and is viewable on the Web.
"This is the same Instagram that we know and love ... but it moves," Systrom says.
Want more tech news or interesting links? You'll get plenty of both if you keep up with Rosa Golijan, the writer of this post, by following her on Twitter, subscribing to her Facebook posts, or circling her on Google+.