Facebook is to award bonuses of £280 million ($396 million) to its U.K.-based staff over the next three years in a bid to offset the amount of tax it has to pay to the U.K. Treasury.
Each employee will receive an average of £775,000 ($1.1 million), which Facebook will list as a taxable expense.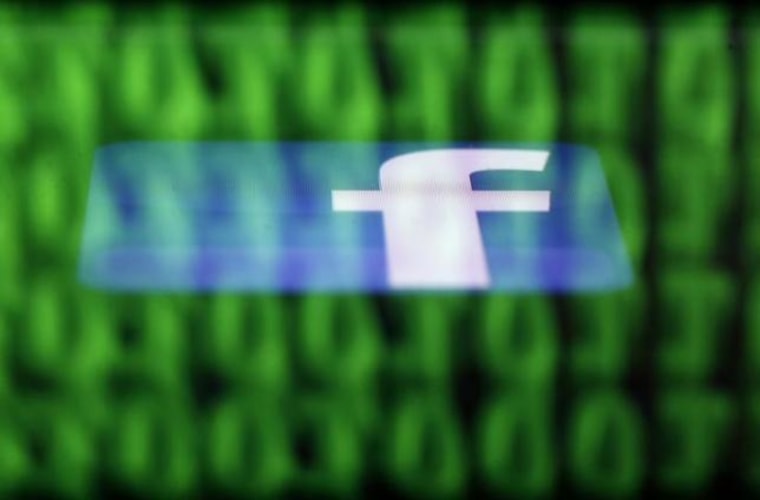 The news, as revealed in the Sunday Times, comes just days after Facebook's very public tax restructuring in Britain, which the social media giant explained was a bid to "provide transparency to Facebook's operations in the U.K." The company had announced on Friday that it would be changing its tax setup by no longer diverting profits from its largest British advertisers through Ireland, where corporate tax is lower.
Facebook makes an annual $4 billion in profits, but has yet to release figures as to its U.K.-specific earnings. The new tax blow is all the more frustrating for the British government after data emerged recently to show that the Treasury pays more to Facebook for advertising placement than it receives in taxes from the Silicon Valley giant.
Read More: Facebook to Overhaul U.K. Tax Setup, Pay 'Millions of Pounds' More