Facebook's Oculus lost a case against game maker ZeniMax, leaving the tech company on the hook for $500 million.
A jury ordered Facebook to pay $500 million in damages to ZeniMax due to theft of intellectual property on Wednesday.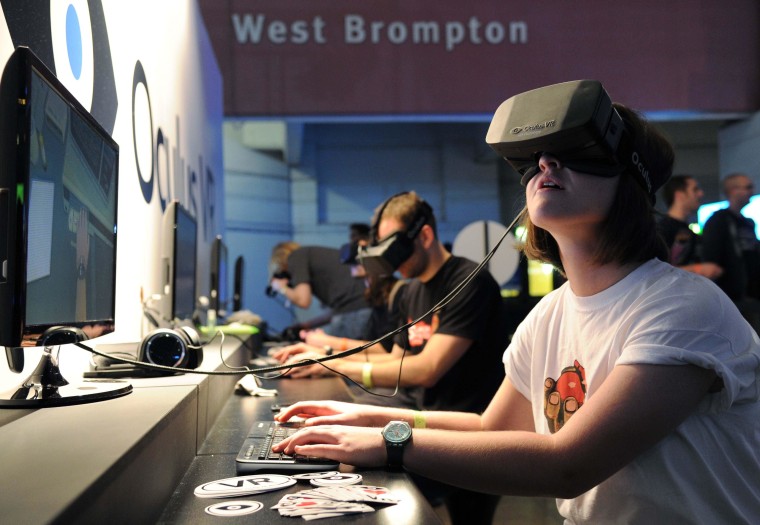 Related: In Oculus Lawsuit, Zuckerberg Reveals Key Details on $3B Acquisition
Facebook's Sheryl Sandberg told CNBC's Julia Boorstin that she was "disappointed in certain elements of the decision." Sandberg added she was "considering our options to appeal," and the verdict was "not material to our financials."
ZeniMax sued Oculus for allegedly stealing its intellectual property. The company claimed Oculus founder Palmer Luckey "commercially exploited" Zenimax computer code and trade secrets in order to develop its products. It also said Oculus' VR device Oculus Rift was "primitive" until John Carmack, Oculus chief technology officer and founder of a company owned by ZeniMax, improved on the device using his knowledge from his previous work as a ZeniMax employee.
Facebook purchased Oculus in 2014. Facebook CEO Mark Zuckerberg testified in court he was not aware of the intellectual property claims between Oculus and ZeniMax.