Spread fake news, prepare to pay the price.
Pages that post hoax stories on Facebook will now be banned from advertising on the social network, marking the latest move in the ongoing battle to quell fake news.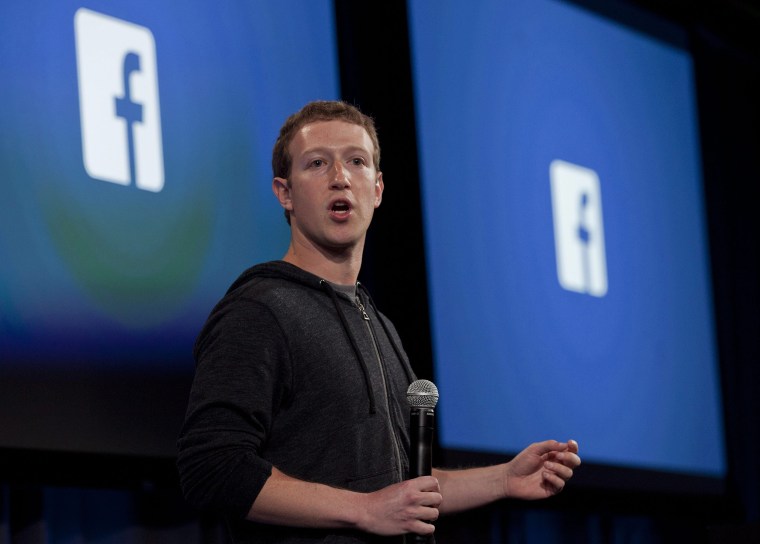 Related: Facebook Just Rolled Out Its Fake News Tool
A Facebook blog post said the move targets "instances of Pages using Facebook ads to build their audiences in order to distribute false news more broadly.
Fake news is "an endemic problem across a whole ecosystem so there is no silver bullet here, but it will contribute toward making it harder for people to exploit the system," David Carroll, an associate professor of media design at the New School, said.
Spreading fake news is of course a profitable business. Many pages have used advertisements to build their audience. When people click on their fake stories, those fake news purveyors can then make money off their readership by running ads on their sites. Facebook and Google do not allow fake news sites to use their advertising platforms.
"I don't think it is going to make the problem go away, but it is going to put a dent in it from being spread in news feed, assuming it is effectively enforced," Carroll said.
The furor over fake news gained traction after the election. Since then, Facebook has instituted a number of measures to crack down on fake stories. Disputed stories are now vetted by third party fact checkers and are flagged, the News Feed algorithm has been tweaked, and Facebook has even taken out print ads in the UK explaining how to spot a fake story.