Angry customers aren't the only thing causing Verizon Wireless a headache right now. The company — which just finished dealing with its third data outage of the month — is now under the scrutiny of the Federal Communications Commission (FCC) over the two-dollar "convenience fee" it plans to start charging for every one-time online or phone bill payment.
According to the New York Times, the FCC — which regulates telecommunications in the U.S. — gave a statement explaining that it is "concerned about Verizon's actions" and will look into the new fee "on behalf of American consumers."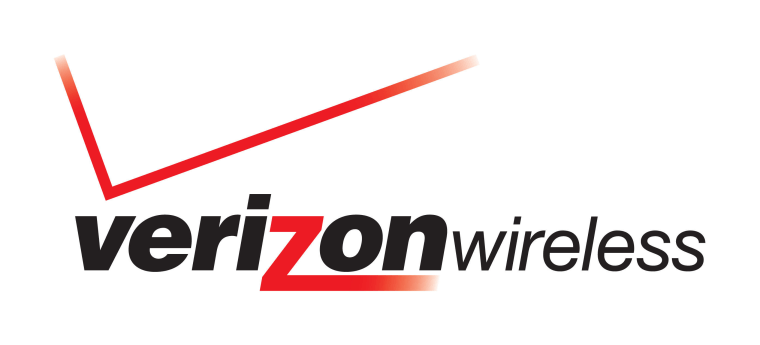 The statement followed public outrage after news of the new fee came to light when tech blog Engadget got its hands on a leaked memo. Almost immediately, customers took to Twitter and other social media outlets to voice their anger and started setting up online petitions in protest of the change.
Verizon's new "convenience fee" structure essentially punishes customers who avoid using the company's AutoPay system by charging two dollars for each month that they make bill payments over the phone or through Verizon's online portal. That fee will be waived for customers who choose to use electronic checks or Verizon gift cards (as well as for those who are enrolled in AutoPay, of course).
It is worth noting that — while annoying and costly to customers — this sort of payment fee structure isn't unusual. Sprint, another wireless carrier, has already used it in order to push customers into using an automatic billing service. (And many credit card companies charge fees for payments made over the phone.)
Related stories:
Want more tech news, silly puns or amusing links? You'll get plenty of all three if you keep up with Rosa Golijan, the writer of this post, by following her on Twitter, subscribing to her Facebook posts, or circling her on Google+.