Ford Motor Co. intends to build fully autonomous vehicles without steering wheels or pedals within the next five years, the company announced Tuesday. The car will be in operation for ride-hailing and ride-sharing services.
The unnamed car model, expected to be released in 2021, will not require a human operator. It is unclear if the car will eventually become available as a consumer vehicle, but Ford is dedicating an entire branch of its company to the self-driving car project.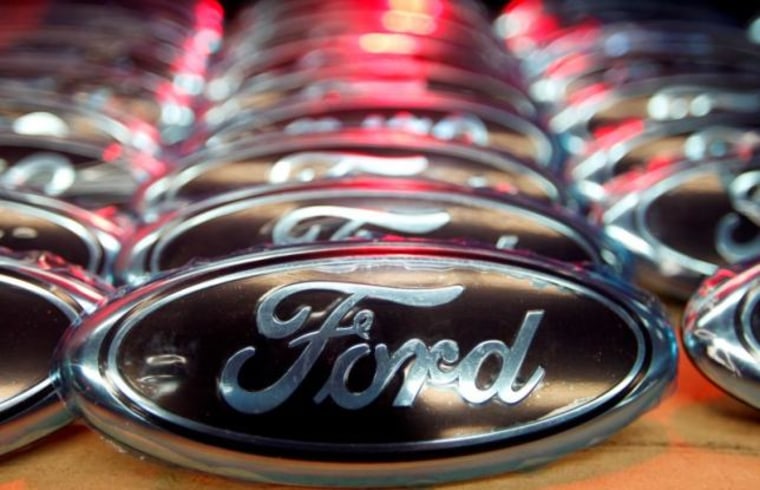 "We learned that to achieve full autonomy, we'd have to take a completely different pathway," Ford CEO Mark Fields said in a post on Medium. "So, we abandoned a stepping-stone approach and created a dedicated 'top down' engineering program to deliver fully autonomous vehicles and the new mobility solutions and business opportunities that a fully autonomous vehicle could deliver."
Based out of Dearborn, Michigan, Ford also announced an expansion of Ford's presence in Silicon Valley, which will include creating a research and innovation campus, doubling the size of the company's Palo Alto staff, and investing in new partnerships with companies working on self-driving technology.
"More and more people rely on shared forms of transportation," Fields said. "That means cars will be used more efficiently, decreasing pollution, saving people time hunting for parking and helping reduce traffic congestion, all over the world, making life better for us."
This is not Ford's first step towards autonomous cars. In March, the car maker established Ford Smart Mobility LLC, a subsidiary designed to take on autonomous vehicles, mobility, and other transportation solutions. In April, Ford partnered with Google and Uber among other companies to create the Self-Driving Coalition for Safer Streets, a lobbying group advocating for autonomous driving.