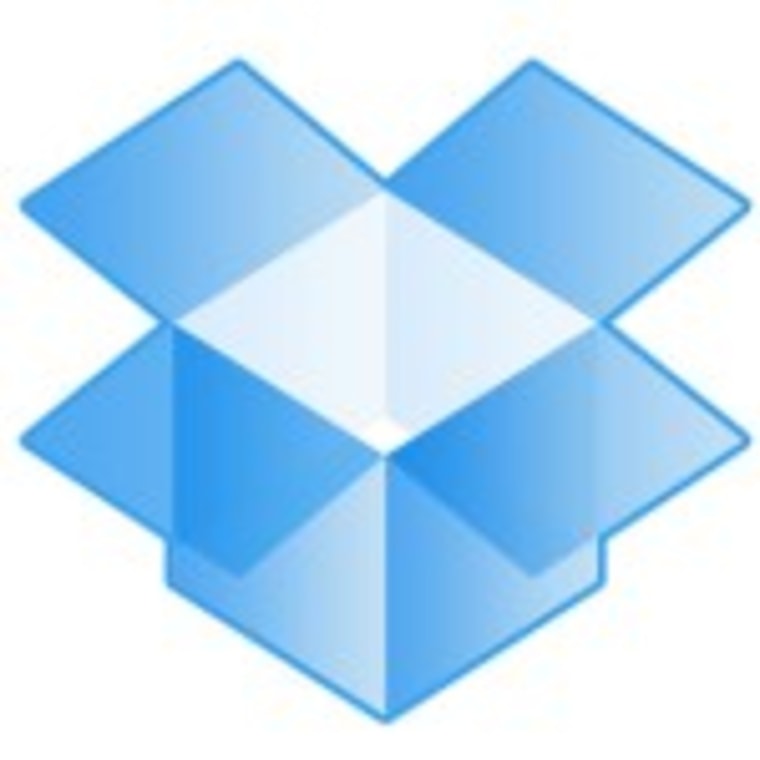 If you decided to get a few gigabytes of cloud storage today, no one would blame you for being intimidated by the number and variety of services out there. Google announced its service Tuesday, adding to an already-crowded field of competitors. Fortunately, they're all just different enough that depending on what you think you need, one might just be the right choice for you.

Note that this comparison is only for the free options each provides. Power users may decide to pay monthly or yearly for more space, but most consumers will want to at least try the free versions first.

If you want maximum compatibility:

Dropbox. One of the earliest players in the cloud storage game, Dropbox has the advantage of being compatible with almost every platform and having hooks in many apps and services. If you just want a magic folder where you can put things and have them available to the maximum amount of programs and services, go with Dropbox.

Downside: you start with only 2GB free, less than any other service on this list. You can add more by referring friends to the service or paying, but it's still a poor way to start out.

If you want to share files where they are on your computer:

Sugarsync. A comparative underdog among these other services, but it has one very helpful feature: you can share and sync any file or folder regardless of size or location. That means you don't have to relocate your photos or music to a new place in order to share them, and it's as easy as pie to pick a few items from your personal folder to send to a friend. It also has apps for pretty much every platform. It also has a simple streaming interface so you can listen to stored music on the go.

Downside: No LAN sync, which is useful for home networks and small businesses.

If you share lots of documents and want to collaborate online:

Google Drive. The new service's primary strength is its integration with Google Docs and browser-based viewing and editing of many file types. If you don't mind using Docs as your interface, you can use Google Drive as a productivity tool and a normal cloud storage service. It even uses optical character recognition to read and index your documents (privately, of course) so you can search within the text of, say, a story or contract you've got on there. And you can share huge files.

Downside: It doesn't look like there's any way to get more than 5GB for free.

If you want access to your entire computer from anywhere: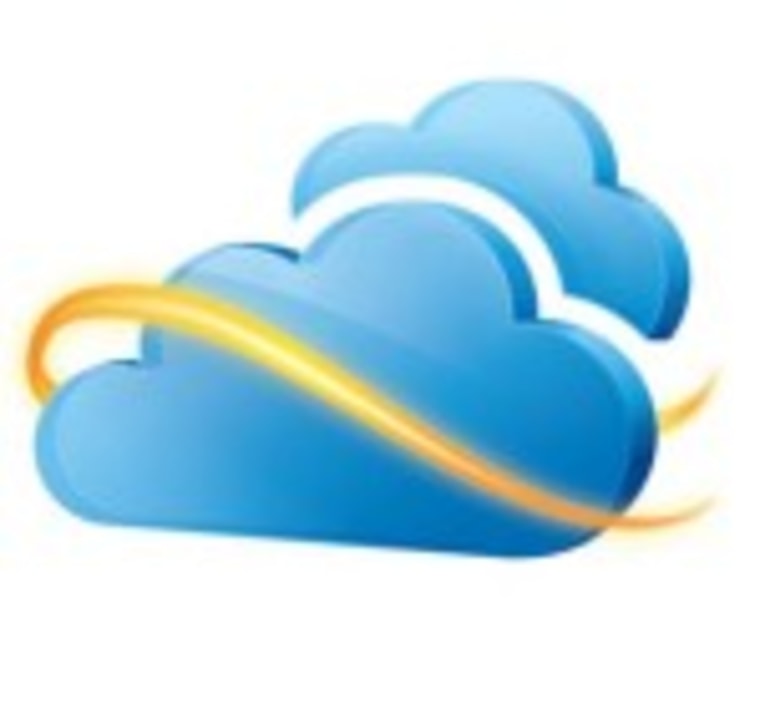 Microsoft SkyDrive. The 7GB free (down from 25GB, though) and Microsoft pedigree already make SkyDrive a competitive option, but perhaps its killer feature is the ability to share an entire computer. You can't just share it with everybody all the time, of course, but if you tend to split time between two or three computers regularly, this could be a really useful feature. It also has Office integration, which is handy if you prefer this over Google Docs. Windows 8 users will want to get on this train. (Msnbc.com is a joint venture of Microsoft and NBCUniversal.)

Downside: 7GB free maximum. No Android app, and other mobile apps look lackluster.

If you're already knee-deep in iPhoto, iTunes, and other Apple programs:

iCloud. Unsurprisingly, Apple's offering is really only practical for existing Apple customers -- but for them, it's a great deal. Your music and media are available anywhere and don't count toward the 5GB of space you get for free. It's nicely integrated with OS X and iOS devices, as well, so it's kind of a no-brainer if you like Apple's other i-programs.

Downside: Once you go Mac, they actively make it difficult to go back.

If none of these sound good to you:

Amazon Cloud Drive. It doesn't really stand out from the others, but it does give 5GB free and can stream your music as well.

Box. This service is a more focused on being useful to businesses, but it also offers a free service that may be to your liking.

Wuala. Not as versatile day-to-day as the other services, but their focus on security might make it more suitable for those concerned about their data.
Devin Coldewey is a contributing writer for msnbc.com. His personal website is coldewey.cc .