Eric Schmidt, the executive chairman of Google's parent company Alphabet, will step down from his role and become a technical adviser, the tech giant announced on Thursday.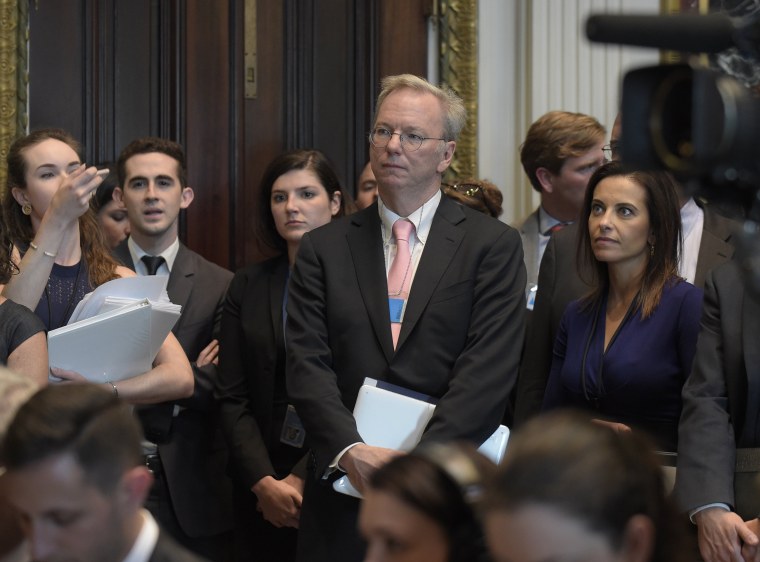 Schmidt, 62, an industry veteran who previously served as Google CEO, will remain on the company's board.
"Since 2001, Eric has provided us with business and engineering expertise and a clear vision about the future of technology," Alphabet CEO Larry Page said in a statement.
"Continuing his 17 years of service to the company, he'll now be helping us as a technical advisor on science and technology issues. I'm incredibly excited about the progress our companies are making, and about the strong leaders who are driving that innovation."