More than 500,000 self-balancing scooters are being recalled due to fire hazards related to the products' lithium ion batteries, said the U.S. Consumer Product Safety Commission on Wednesday.
The recall covers Chinese-made hoverboards from eight manufacturers, including 267,000 of the Swagway brand. According to the CPSC, the models' battery packs could overheat and smoke or catch fire and even explode.
CPSC Chairman Elliot Kaye said, "We are urging consumers to act quickly. We've concluded pretty definitively that these are not safe products the way they were designed."
To date, there have been almost 100 accidents officially reported, ranging from burns to property damage.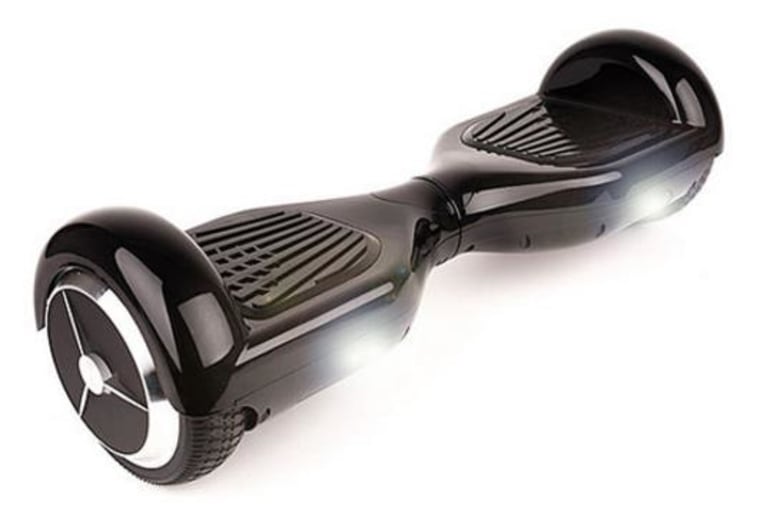 "This is a huge recall," Kaye said. "It's the recall we've all been waiting for to address this product that as soon as it came on the market presented a pretty significant fire hazard, and continues to present a fall hazard."
Read More: U.S. Government Agency Declares Hoverboards Unsafe
The recalled items were sold in stores and online from June 2015 to May 2016, at prices ranging from $350 to $900.
Anyone who owns one of the recalled hoverboards should stop using it immediately and return it via the specific recalling companies listed on the CPSC website. Customers can expect a full refund or, in some cases, a free replacement.