Samsung's Galaxy Note 7 has secured itself a place in the recall hall of shame after reports that even replacement devices sold after an initial recall were catching fire.
The South Korean electronics company announced on Tuesday it would end production of the troubled Galaxy Note 7 and urged customers to return their phones for a refund or exchange them for another device.
Related: So You Still Have a Galaxy Note 7? Here Are Your Options
Samsung's fiasco ran the gamut from reports of a little boy being burned in Brooklyn to a car fire to most recently, smoke inside a parked airplane.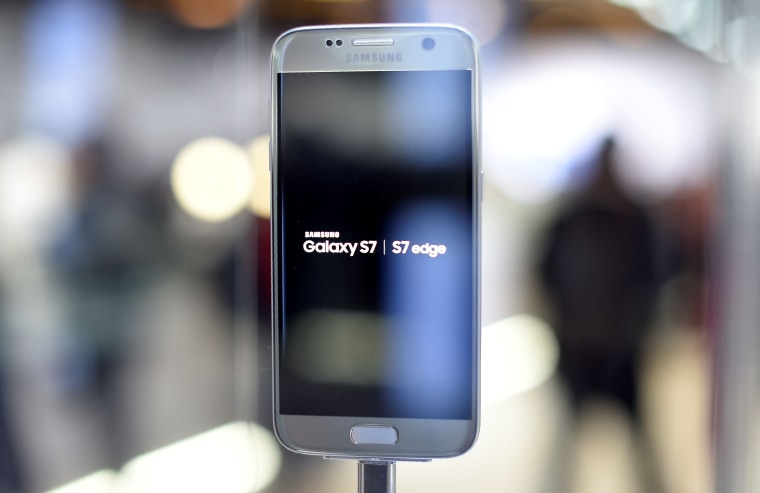 While the recall is unprecedented for a smartphone — and there are plenty of lessons the tech industry is waiting to learn from this, Samsung isn't alone.
Here's a look at some of the other most notorious recalls in recent history that have, in some cases, caused death, injury or damage.
Hoverboards
Self-balancing scooters, also known as "hoverboards" for some reason, were a hot holiday gift last winter — literally. The Consumer Product Safety Commission reports there have been about 100 instances of battery packs "overheating, sparking, smoking, catching fire and/or exploding including reports of burn injuries and property damage."
The watchdog issued a recall in July for half a million hoverboards made by ten different firms.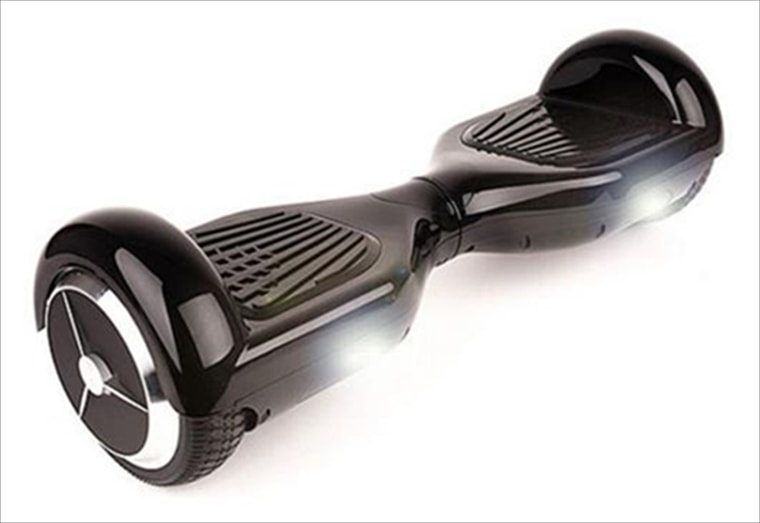 Toshiba Laptop Computer Battery Packs
Samsung certainly isn't the first or last time lithium ion batteries have been problematic. Toshiba recalled 91,000 of the Panasonic lithium ion battery packs powering its laptops in March, according to a CPSC notice. An additional 10,000 units were recalled in Canada.
"The lithium-ion battery packs can overheat, posing burn and fire hazards to consumers," the CPSC said.
While there were four reports of the battery packs overheating or melting, the agency said there no reports of injuries.
Easy Bake Oven
The Easy Bake Oven has long been a favorite of young bakers. However, 985,000 of the ovens were subject to a voluntary recall in 2007 after the CPSC reported 29 instances of "children getting their hands or fingers caught in the oven's opening, including five reports of burns."
Customers didn't have to turn in their ovens and were instead urged to contact the firm to get a retrofit kit, making the oven safer for tiny hands.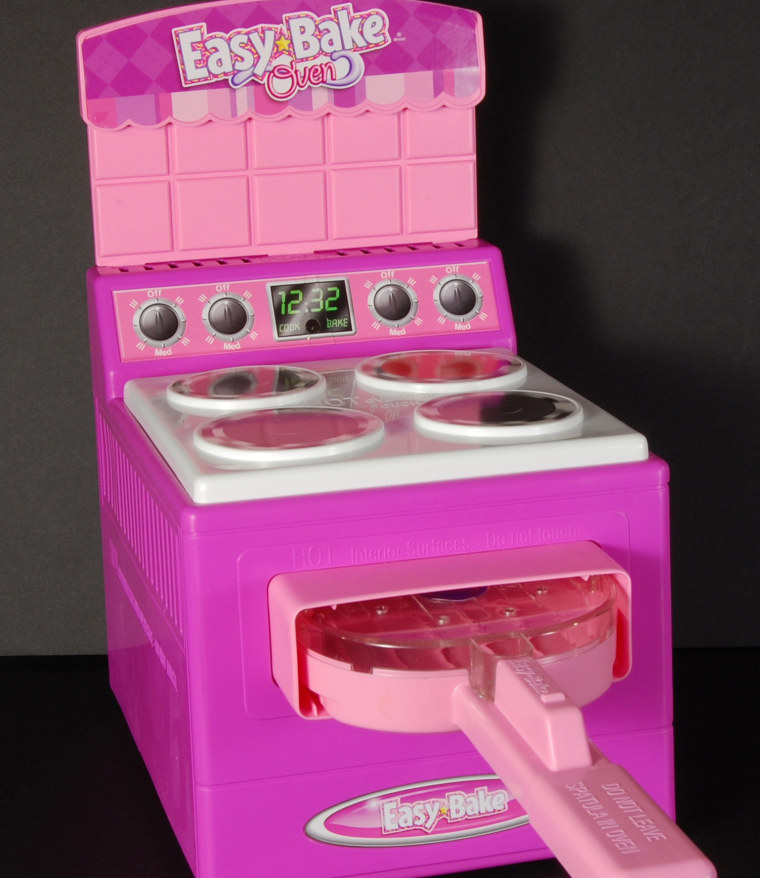 IKEA Chests and Dressers
Swedish furniture maker IKEA issued a voluntary recall in June for an estimated 27 million chests and drawers in the United States that could present a tip-over or entrapment hazard.
"IKEA received reports of two children who died after MALM chests tipped over and fell on them Consumers should immediately stop using all IKEA children's chests and dressers taller than 23 ½ inches and adult chests and dressers taller than 29 ½ inches, unless they are securely anchored to the wall," the company said.
An estimated 7 million MALM chests and 20 million other IKEA chests and dressers are part of the repair program, the company said. The recall promoted IKEA to launch a media campaign, including commercials, to get the word out to consumers.
Unanchored furniture can be a huge threat to children. A child is injured every 24 minutes in the United States from furniture or televisions tipping over, according to CPSC data.
Takata Airbags
Tens of millions of defective Takata airbags were part of a sweeping covering nearly two dozen brands. The recall was issued after some of the airbags exploded, shooting shrapnel at people inside a vehicle injuring, and in some cases, killing them.
While millions of people have already had their airbags replaced free of charge, according to the NHTSA, you can check here to see if your vehicle still needs the crucial repair.
Related: Takata Recalling 33.8M Air Bags, Biggest Ever in U.S.
Vending Machine Jewelry
A lot of kids enjoyed putting a quarter or two into a vending machine to get a fun piece of metal jewelry.
In 2004, the CPSC issued a voluntary recall alongside four manufacturers for 150 million pieces of jewelry after it was found that some of the vending machine baubles contained "dangerous levels of lead, posing a risk of lead poisoning to children."
While it was estimated just half of that haul included the dangerous levels of lead, the CPSC said it worked with companies to issue a recall for everything because it was hard to distinguish between the pieces that did and did not pose a danger.
Parents were urged to throw away the jewelry and the CPSC said companies vowed to work on "eliminating hazardous levels of lead in future importations of toy jewelry."