Tony Soprano is coming to Amazon Fire TV. The dragons from "Game of Thrones," however, are taking their sweet time.
When Amazon Fire TV launched earlier this month, many critics liked the device, but had two complaints: The voice search did not work for services like Netflix and there was no HBO GO.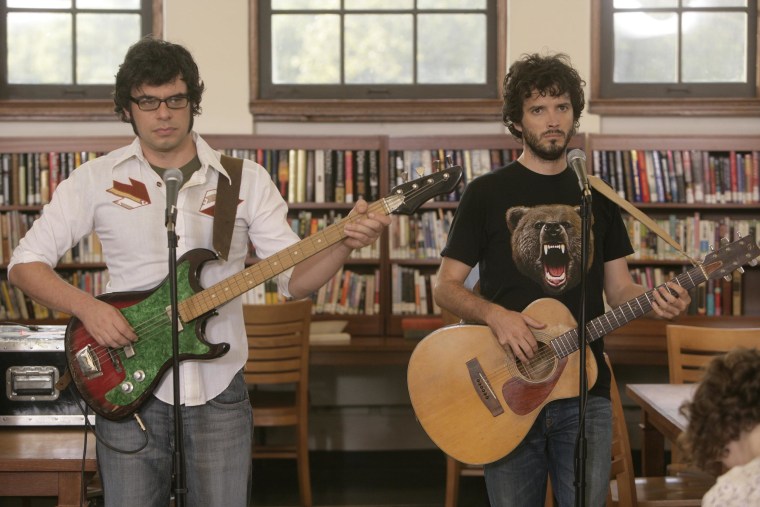 On Wednesday, Amazon announced that on May 21, Prime Instant Video would become the first video-streaming service aside from HBO GO to have access to HBO original programming like "The Sopranos," "The Wire," "Six Feet Under," and "Flight of the Conchords".
You might notice a few programs missing from that list, including recent hits "Game of Thrones" and "True Detective."
That is because this content licensing deal only applies to HBO shows from the past, plus episodes of current shows like "Girls" and "Veep" approximately three years after they originally run.
For current shows, you still need HBO GO, which Amazon said it's "targeting" for a launch on Fire TV by "year-end."
Still, for Prime Instant Video members — who don't need a Fire TV or HBO subscription — this is a nice perk to go along with the two-day shipping they get for their annual $99 subscription fee. But it might not convince people to spend another $99 for a Fire TV, especially if they already have a Roku, Google Chromecast or Apple TV, all of which have an HBO GO app.