Just follow these simple steps. The world's greatest website, ladies and gentlemen.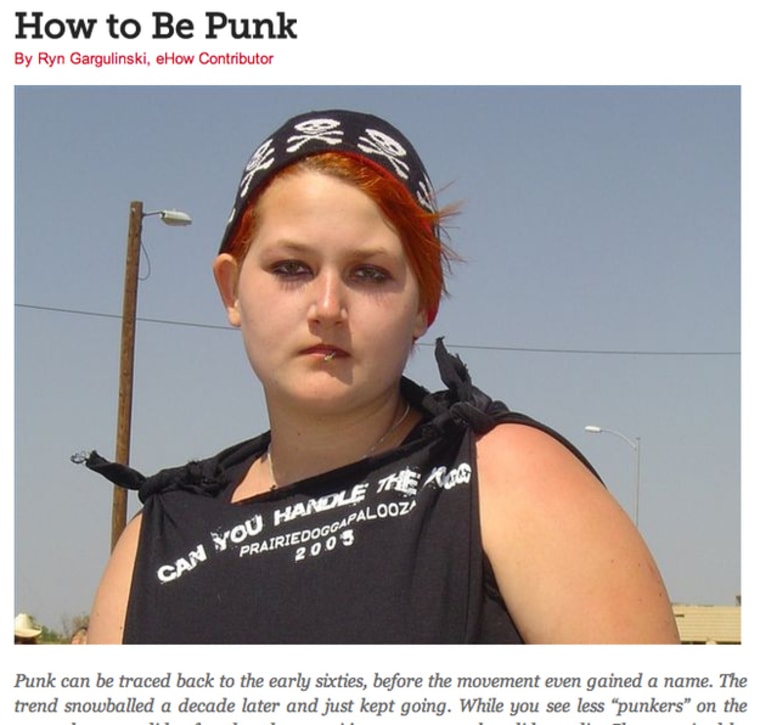 "Random tattoos, piercings with things like giant safety pins and lots of black rubber jangly bracelets help cement the look."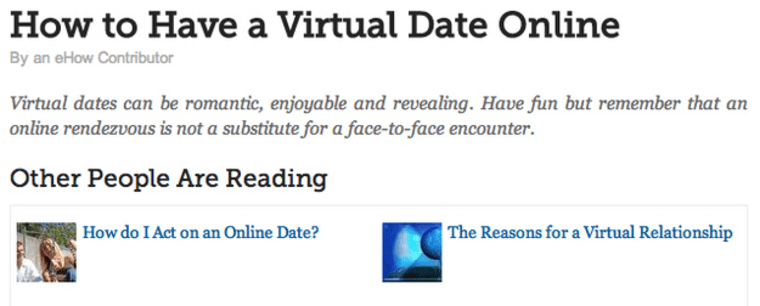 "Take turns describing the surroundings and ambiance: food, wine, decor, music."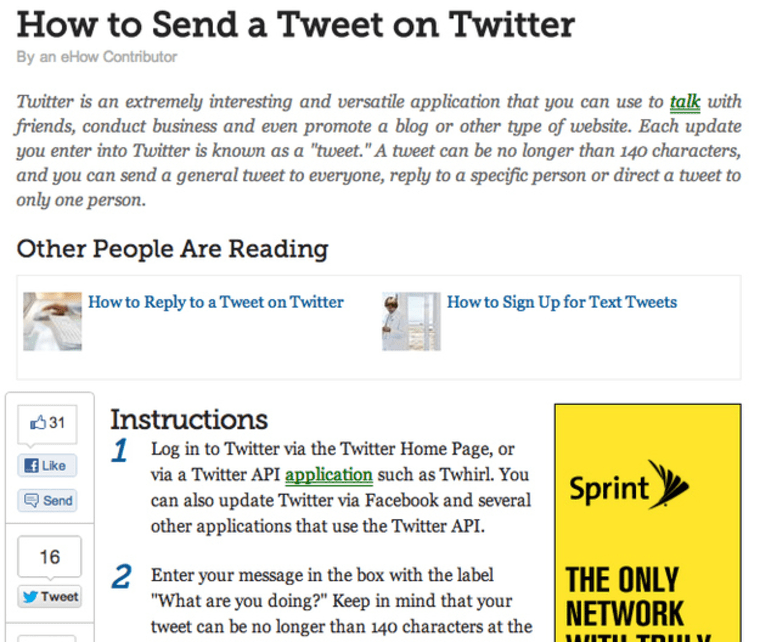 Only five steps! "Click "Update" to send the Tweet to everyone on Twitter."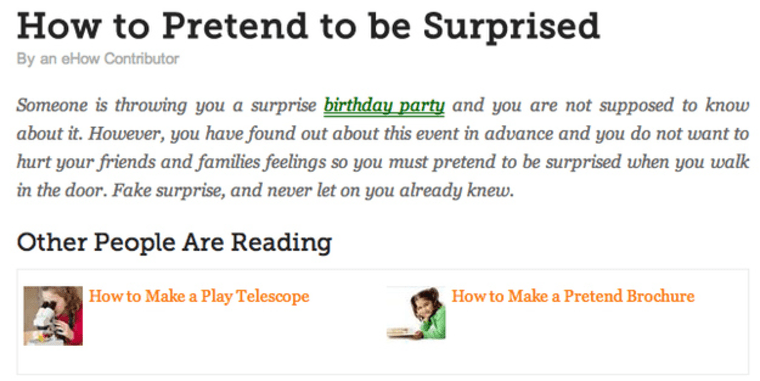 "Open your eyes wide. Open your mouth and breathe in so that you feel the air rushing in your mouth."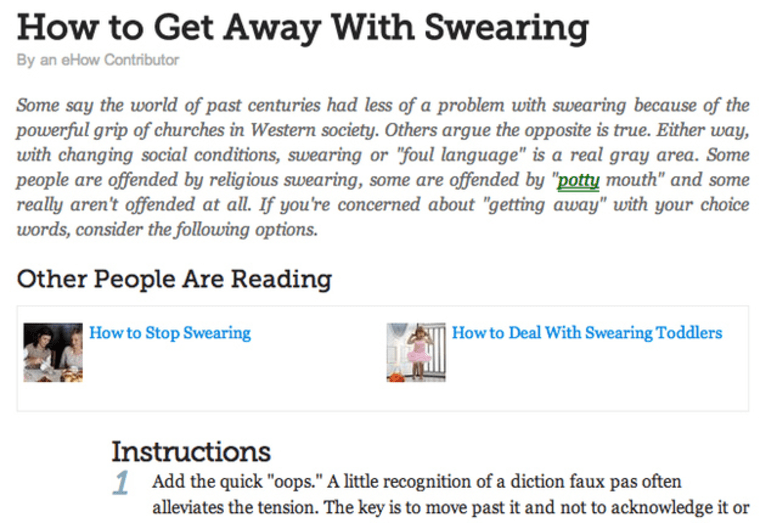 "Know how to defend yourself. If you're really good, you may never have to defend yourself, but if you ever have a bad day, a black belt in karate is a good backup plan."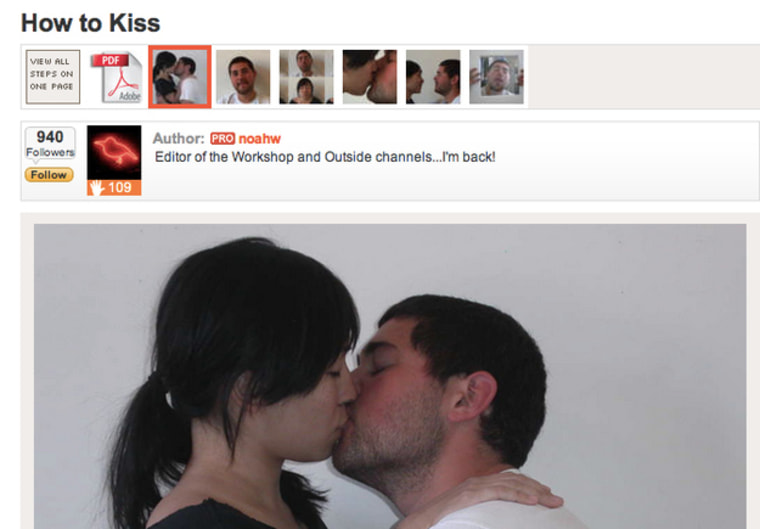 "If you've assessed the situation, and it seems probable that a kiss is imminent, the next things to think about are timing and approach. The key to nailing the pre kiss is matching your partner's speed and intensity. The kiss is the first opportunity to physically connect with your partner, and so you want to meet him or her halfway."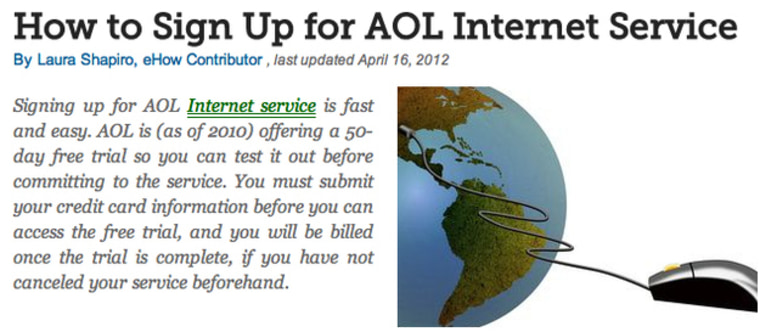 "Read through the membership agreement and click "'I agree.'"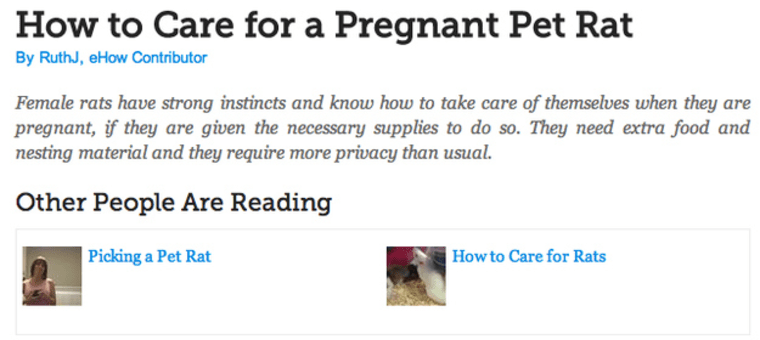 "Make sure the water bottle is always full! This is very important. Your pregnant rat should never be without water."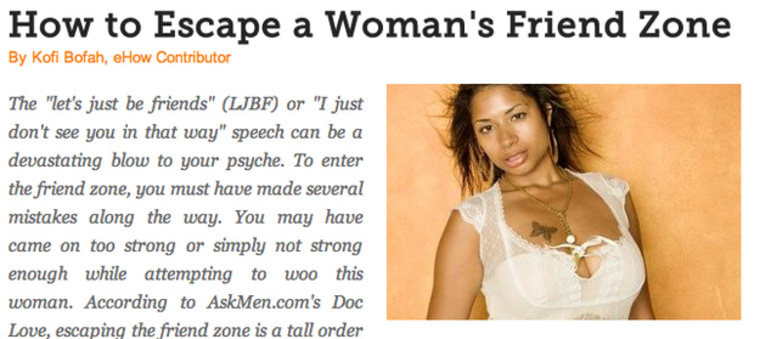 "Feel free to offer blunt wisdom and rag on her for putting on a tacky outfit."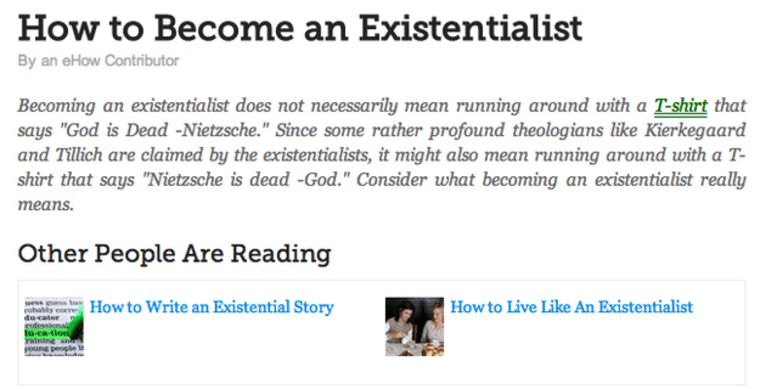 "Commit to a life of individual responsibility realizing that existence proceeds essence and faith is available as a personal choice, but that commitment to whatever personal choice you make is your greatest weapon against fear, dread and anxiety."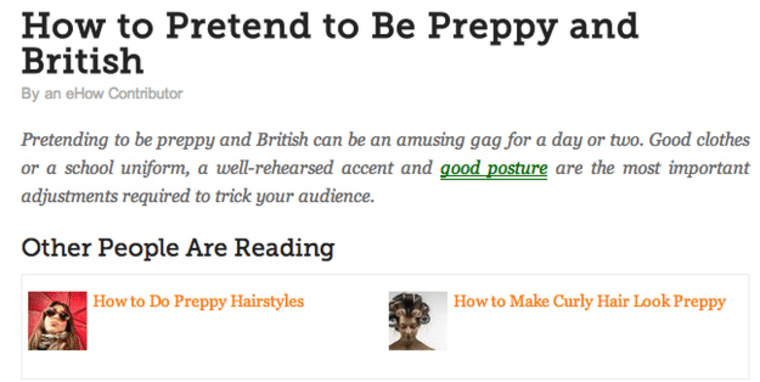 "Many movies (especially Hugh Grant films) can be useful in helping you to sound more authentic through colloquial language."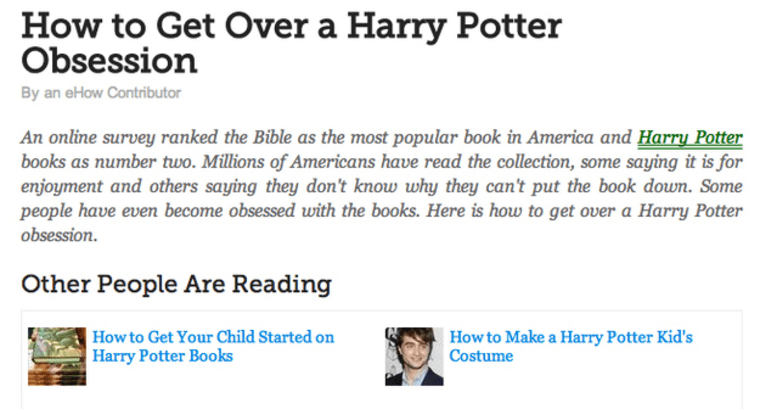 "Realize the lack of supernatural power of the Harry Potter series. Look for instances in the book where the mechanical spells do not lead to contact with the supernatural world."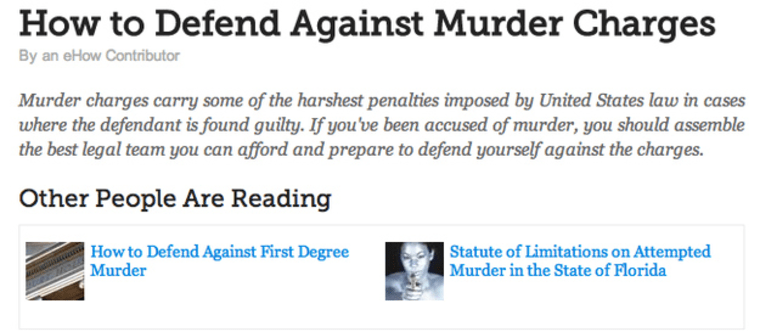 "Work with your lawyer to identify a defense strategy that you'll use to try to create reasonable doubt in the minds of the jury members... Call the character of prosecution witnesses into question as much as you possibly can."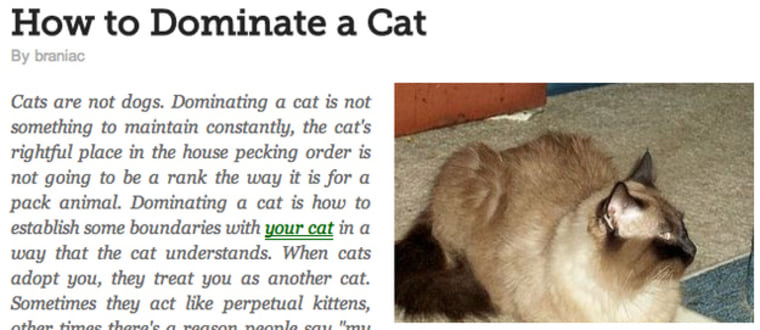 "You can win a stare-down with a cat. Even an adult cat. Even an adult cat who's used to winning stare-downs with humans. The result of winning a stare-down with a cat is usually that the cat will stalk away."

"Look at the water. If large bubbles are rising from the bottom of the pot to the surface, the water is boiling."

But wait, there's more! If you still don't feel like a complete human being, check out these and 72 more favorite (or just insane) eHow tutorials on BuzzFeed's FWD channel.  When you're done, you'll be ready to go forth into the world, capable of anything.
Thanks to Katie Notopoulos and Brian Feldman for the many, many suggestions.
More from BuzzFeed FWD: