The days of fake news purveyors rolling in the big bucks are coming to an end.
Google issued its first major report since a policy update last November that banned fake news websites from Google's advertising network. But of course a simple rule change wasn't enough — Google also had to weed out possible offenders.
In total, the search giant said it reviewed 550 websites that were "suspected of misrepresenting content to users, including impersonating news organizations" — and that's just in November and December, according to Google's annual fraudulent advertising report.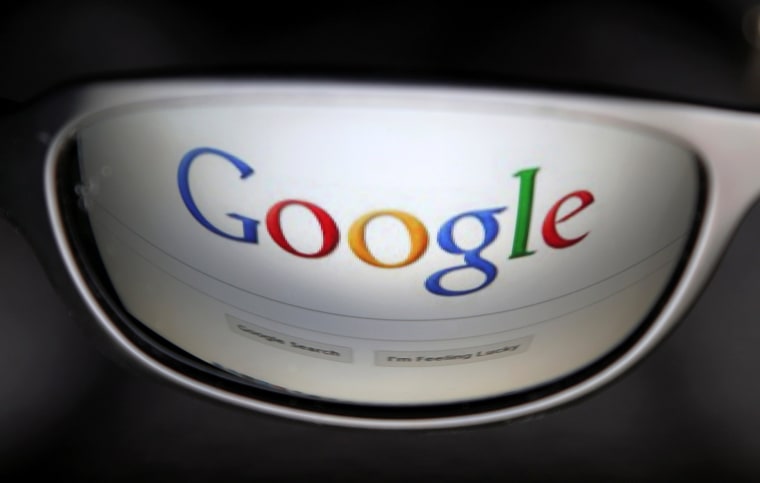 Related: Truth and Transparency Take Center Stage at Facebook
"We took action against 340 of them for violating our policies, both misrepresentation and other offenses, and nearly 200 publishers were kicked out of our network permanently," Scott Spencer, Google's director of product management, sustainable ads, said in a blog post.
Running a fake news website can be incredibly lucrative if display advertisements are placed on the site. One viral story can drive clicks, which in turn allow the phony news site to rack up some serious cash.
Related: Fake News: How a Partying Macedonian Teen Earns Thousands Publishing Lies
In December, a Macedonian teen told NBC News he had earned at least $60,000 in the past six months, with Trump supporters driving the engagement with his articles. His fake news empire proved to be a cash cow, letting him even throw himself a lavish 18th birthday party. And he's just one of many others who have shared similar stories.
Google's policy update came as the furor over fake news hit a high after the election. While Facebook took much of the heat, both technology giants spoke up about their plan to cut the purse strings that are keeping these sites alive.
"Moving forward, we will restrict ad serving on pages that misrepresent, misstate, or conceal information about the publisher, the publisher's content, or the primary purpose of the web property," a Google representative told NBC News at the time.