Corporations and government organizations preferred Apple's iPhone and iPad over its Android counterparts, dominating enterprise activations at more than 70 percent in the last three months of 2011.
Good Technology's analysis of mobile device activations during 2011's final quarter shows that at 71 percent, Apple continues its dominance amongst those who use their smartphones and tablets for business — up from 68 percent in the previous quarter.
December was the best month for iOS activations, with nearly 60 percent of activations falling in that camp.
But Apple's devices are the big story in this report, which shows a massive spike for the iPhone 4 in September — before the release of the iPhone 4S in October. When the latest iteration of the iPhone arrived, it took over the top spot in activations at 31 percent for the quarter — the highest for a single device Good Technology has seen since it started tracking iOS and Android devices in December 2009.
In the previous second and third quarters, Apple's iPad 2 was second in activations until the iPhone 4's ascension in September. 
This report shows that for those who work in financial services, businesses and healthcare, the iPad and iPad 2 are the tablet of choice. iPads alone made up 94 percent of all tablet switch-ons for that final quarter.
Apple had even more good news Tuesday with the release of its fourth quarter earnings, which revealed a mind-blowing profit of $1 billion a week, boosted by holiday sales of iPhones and iPads. 
Apple says it sold 37 million iPhones in that quarter, double what it sold the previous quarter (which did not include the new iPhone 4S that debuted in October). The company sold 15 million iPads, compared with 11 million in the previous quarter.
Together, iPhones and iPads accounted for more than $33 billion of Apple's total $46 billion in revenue. For the first time, the iPhone accounts for more than half Apple's revenue.
In late December, Andy Rubin, Google's director of mobile platforms, announced on Google+ that there were over 700,000 Android activations every day. But in this report, Android's gains in the third quarter stopped in the fourth quarter, when activations decreased over that time (from 32 percent to 29). Good Technology's report also reveals the Samsung Galaxy S II as the top Android device with 1.7 percent of the activations, which still gave it a ranking of sixth-most popular device for the quarter.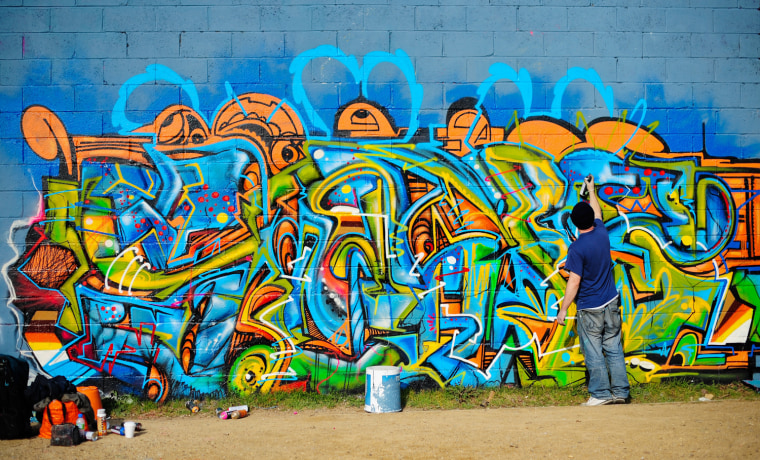 Overall, the report shows, the year ended pretty much as it began, with roughly 70 percent of enterprise activations happening on iOS devices, while Android activations continued at about 30 percent.
Even on the strength of these activations, the tug-of-war between Apple and Android continues, especially since Android still dominates the U.S. smartphone market, with comScore's showing of 47 percent for Android's capture of that market share. Nielsen's latest numbers point to an iPhone preference among those who bought a new smartphone in the last quarter of 2011.
More stories:
Check out Technolog on Facebook, and on Twitter, follow Athima Chansanchai, who is also trying to keep her head above water in the Google+ stream.