Aston Martin is going electric.
The very British car manufacturer -- best known for its association with that other perfectly proportioned British export, James Bond -- just inked a deal with China's LeEco to make an electric version of the luxury car by 2018.
Aston Martin made the announcement Thursday at a press conference in Frankfurt, adding that the cars would be manufactured at the company's flagship plant in Gaydon, England.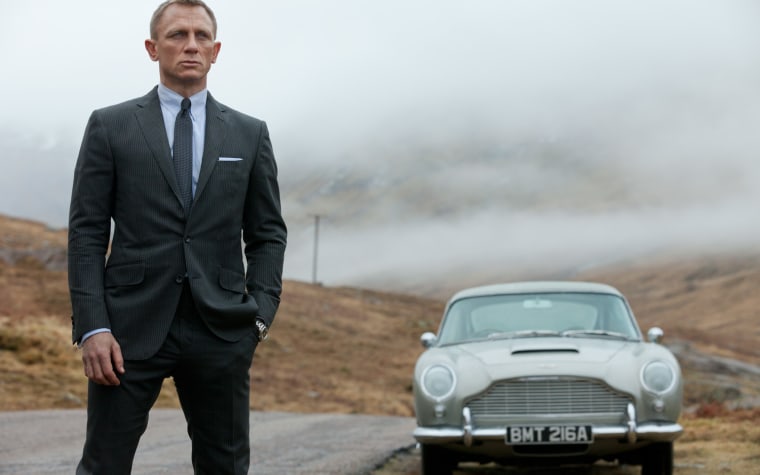 LeEco, a Beijing-based tech company, said in a statement, "We have been targeting the highest standard in the auto industry in terms of design, R&D and manufacturing of our electric cars."
China is proving to be a driving force in the creation of electric vehicles, not just providing the parts but also the innovative technology. Analysts predict that "China will be the epicenter for electrification of the auto industry globally," said Bill Russo of Gao Feng Advisory Co., who estimates that China will invest 100 billion yuan ($15.5 billion) on new-energy vehicles by 2020.
The new RapidE car will be based on the Rapide S model, which currently retails at around $200,000. No details were disclosed as to the projected price point for the RapidE. No word either on whether it will include revolving license plates, front-wing machine guns, or an ejector seat.