Two San Francisco tech entrepreneurs have launched an online supermarket utopia where everything including food, housewares, office supplies, and toiletries only costs $3.
Yes — you read that correctly. Kitchen utensils, pasta sauce, facial moisturizer and about 200 other staples, all in one place, and all at the same $3 price point.
Serial entrepreneurs Tina Sharkey and Ido Leffler raised $50 million in funding to launch Brandless. Both say it was founded on the principle that "better shouldn't cost more." (Sharkey founded iVillage, which was acquired by NBC in 2006.)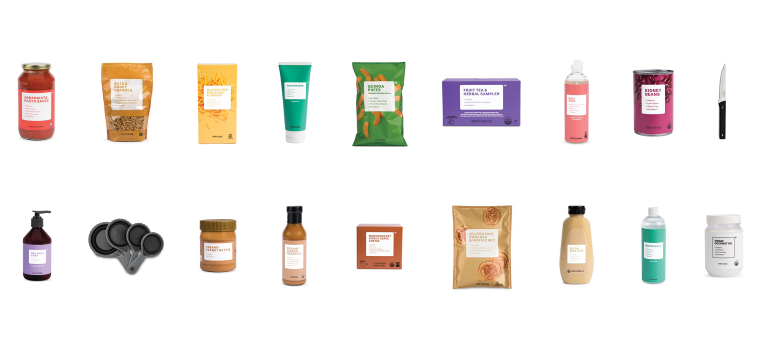 "We feel like as a nation, we have become quite polarized, and we see all people as the same," Sharkey told NBC News. "We deeply believe people being able to live their values." Whether that's non-GMO, gluten free, or organic, Sharkey said it "shouldn't come at a price."
Brandless is able to sell items at the $3 price point because it eliminates what the team calls the "brand tax," where the consumer ultimately pays extra for warehousing, distributing, and retail space.
It's about "bringing efficiency back into the consumer products arena," Leffler said.
Related: How Amazon Changed the Way We Shop
All of the products are unique to Brandless, all natural, and go through extensive testing before to earn the team's seal of approval.
That means taste testing 25 variations of ketchup to get it right — and having Leffler, a self-professed "green tea snob" — sign off on the pan-fried green tea only when it was to his liking.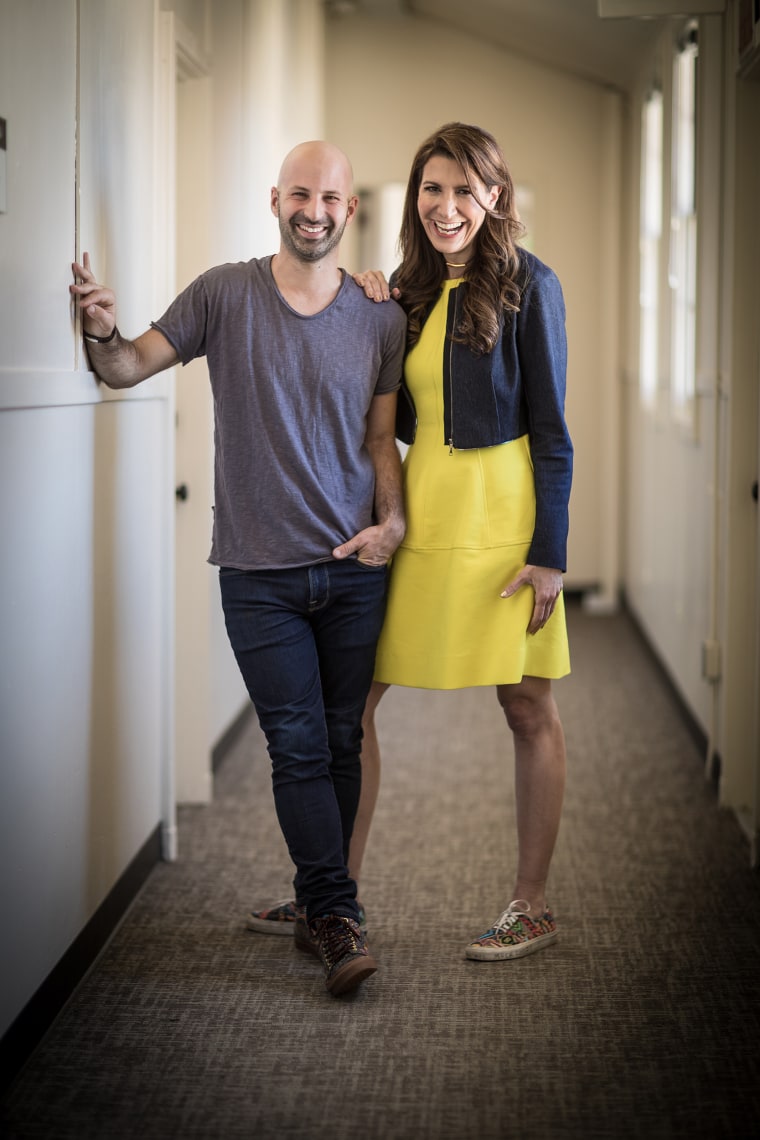 Brandless is all about minimalism, so when shopping on the website, customers will notice they have just one choice when it comes to each item. The labeling follows the simple theme and also highlights some of the product's "values."
A bottle of toilet bowl cleaner includes values such as "EPA Safer Choice Certified, Nontoxic Formula and No Animal Testing." White cheddar Quinoa Puffs are listed as "gluten and dairy-free" and with "no artificial flavors."
After loading up their carts, customers can head to check out, where they'll notice an "estimated brand tax savings," equating to 40 percent, letting them know how much they likely saved by shopping with Brandless.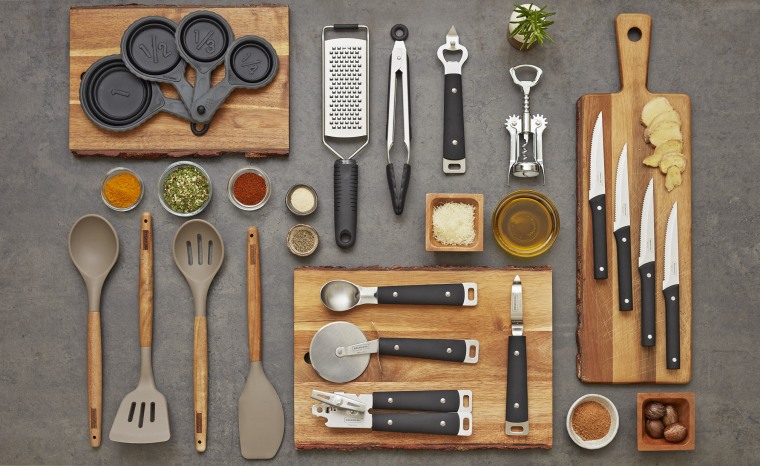 Shoppers can expect to receive their orders in about two days or sooner, depending on where they're located in the United States. Shipping, however, is one cost worth taking into account. It will cost a flat $9 and is free if you spend at least $72. (That means you'll need to load up with 24 Brandless items.)
While selling $3 products without a "brand tax" may not sound like a huge moneymaker, Brandless' potential to claim a slice of the $2 trillion consumer packaged goods market will rely on its ability to scale as a business.
"We wanted to make sure everybody has access, whether on the coast, in the city, in the mountains," Leffler told NBC News.
"We will absolutely scale our logistics and operations to work to delight everybody as quickly and we can," Sharkey added. "We're just getting started."