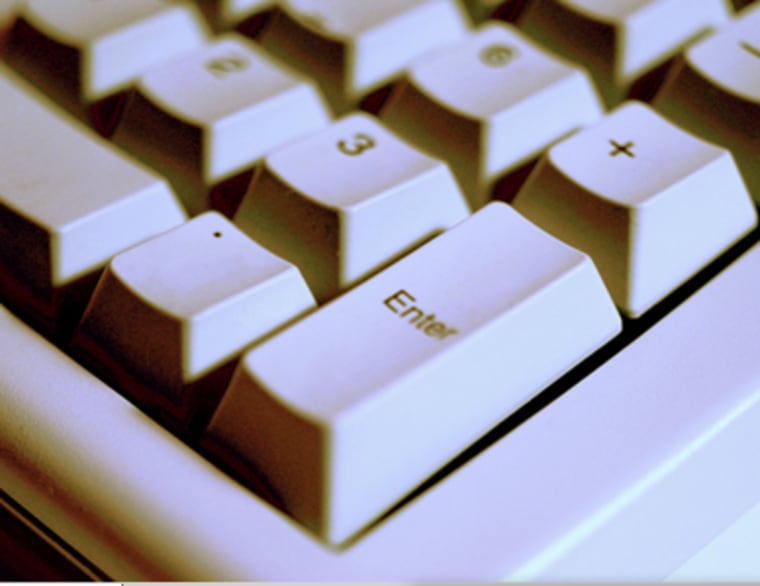 WASHINGTON - President Barack Obama will sit down on Wednesday with corporate leaders to discuss efforts to improve cyber security in private industries amid rising concern about hacking attacks emanating from China.
The White House said that in the meeting, to take place in the Situation Room, Obama would discuss efforts to address the cyber threat and solicit the CEOs' input on how the government and private sector can best work together to improve the country's cyber security.

Cyber security has become a growing challenge to the economic relationship between China and the United States. In a speech in New York on Monday, White House national security adviser Tom Donilon said Beijing needs to recognize the scope of the problem.
U.S. businesses have been increasingly concerned about the targeted theft of confidential business information and proprietary technologies through cyber intrusions emanating from China, Donilon said in a speech to The Asia Society.
"The international community cannot afford to tolerate such activity from any country," he said.
Obama signed an executive order a month ago seeking better protection of the country's critical infrastructure from cyber attacks. The order, which does not have the same force as law, directs federal authorities to improve information sharing on cyber threats.
Even the president's family has not escaped cyber problems. The president confirmed on Tuesday in an interview on ABC News that U.S. authorities are investigating whether hackers had posted online financial and personal information about his wife, Michelle Obama, as well as a variety of celebrities like Beyonce and Jay-Z.
Obama's executive order is designed to make it easier for the government to warn private companies of cyber threats and to set up a system of voluntary cyber security standards.
Lawmakers on Capitol Hill have been discussing legislation that would focus on better sharing of information among companies and the government.
The White House has sought a comprehensive piece of legislation that would also set minimum security standards for critical companies, such as utilities, and provide better protection for private information that may be turned over to the government.