Business has been booming for online counseling start-up Talkspace ever since President Donald Trump was elected.
Talkspace, which launched in 2012, has been growing 70 to 80 percent faster than projected ever since November 2016, according to CEO and co-founder Oren Frank. Most of the callers have been millennials, with an average age of 33 to 34.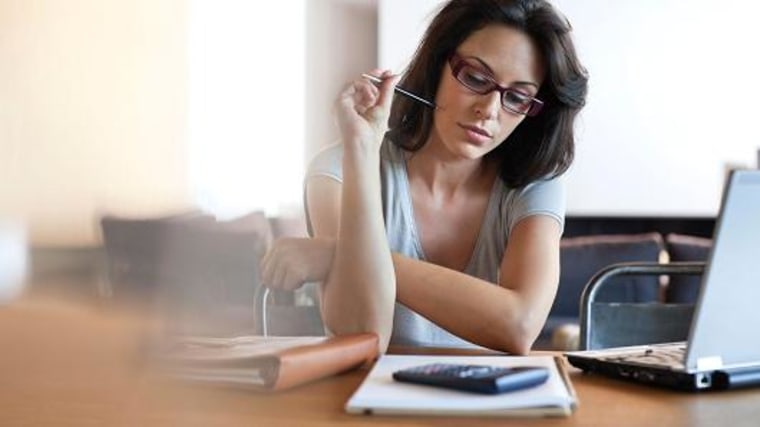 On Election Day itself, the company had five to seven times more customers than usual, and three times the normal volume on January 20, Inauguration day.
"There's been a lot of anxiety and stress, which may have been there before," Frank said. "But it's definitely been triggered by Election Night and the Inauguration."
Talkspace lets people to work with mental health professionals over the internet. Plans — which start at $32 a month and don't take insurance — allow customers to select a therapist whom they correspond with online.
The company has treated over half a million people, according to Frank. Most patients check in with their therapist one to two times a day — which can be a small as an email exchange — and have access to video chat sessions if necessary.
"We think psychotherapy is something everyone and anyone should have access to," he said.
It isn't clear if the customers are calling in because of Trump or because of general stress these days, Frank points out.
But Talkspace's current customer base is about 75 percent Democrats and 20 percent Trump supporters, Frank said. It's also seen a bump in requests from people who are minorities, part of the LGBT community, Muslim Americans and Jewish people. More people are also feel anxiety over uncertainty about healthcare, specifically Obamacare.
The company is also seeing more women requesting therapy. About 70 percent of their clientele are now women, which has "expressed itself even more dramatically past the election," Frank said.