A quartet of Silicon Valley's biggest tech companies agreed last month to settle an anti-poaching case -- but one of the main plantiffs has asked the judge to reject what he calls a "grossly inadequate" sum.
"The tentative settlement, if it stands, amounts to big profits for Plaintiffs' counsel, insulation from real liability for the Defendants, and locks in a significant net loss for the Class," freelance programmer Michael Devine wrote in a letter sent Sunday to the judge presiding over the case.
Devine is one of four plaintiffs named in a suit against Apple, Google, Intel and Adobe, accusing them of colluding not to recruit each other's employees. Devine's lawyers announced a settlement with the companies last month.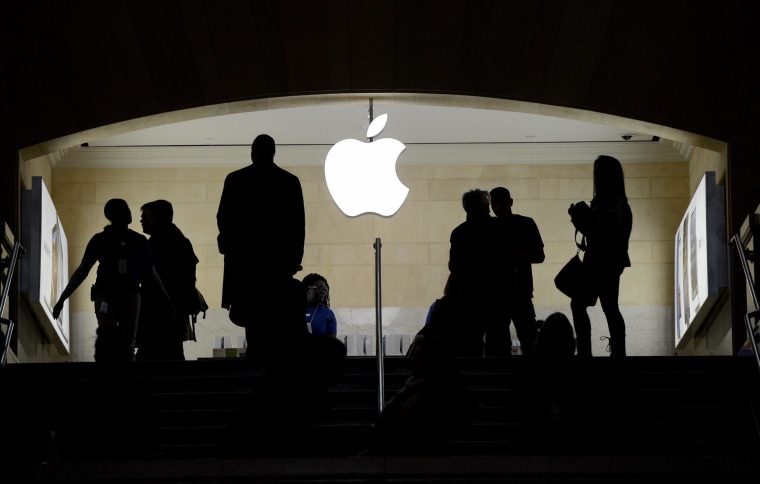 The case involved a class of more than 64,000 software engineers, who said they lost a collective $3 billion in lost wages as a result of the companies' alleged collusion.
But the settlement is $324 million, Devine wrote in his letter to the judge, which he posted to a site he created about the case.That works out to about $5,060 per class member -- and that's before the lawyers take their cut.
"There's no justice for the Class in that, nor is there any real deterrent to future wrongdoing," Devine wrote in his letter to the judge, about which The New York Times was the first to report.
Devine compared the settlement to allowing a shoplifter caught on video stealing a $400 iPad to pay Apple $40, keep the device, and walk away without a criminal record.
"I respectfully ask that you reject this settlement so that we may have our day in court and a have real shot at justice," he wrote.
Devine did not immediately respond to a request for further comment.
The anti-poaching case began in May 2011, when a former Lucasfilm software engineer filed suit against the four tech companies as well as Lucasfilm, Pixar and Intuit. The suit alleged that the late Apple founder Steve Jobs was the mastermind of the scheme, emailing executives from Google with poaching complaints as early as 2005.
Lucasfilm, Pixar and Intuit rolled over in 2013 and settled their portion of the case for a total of $20 million.