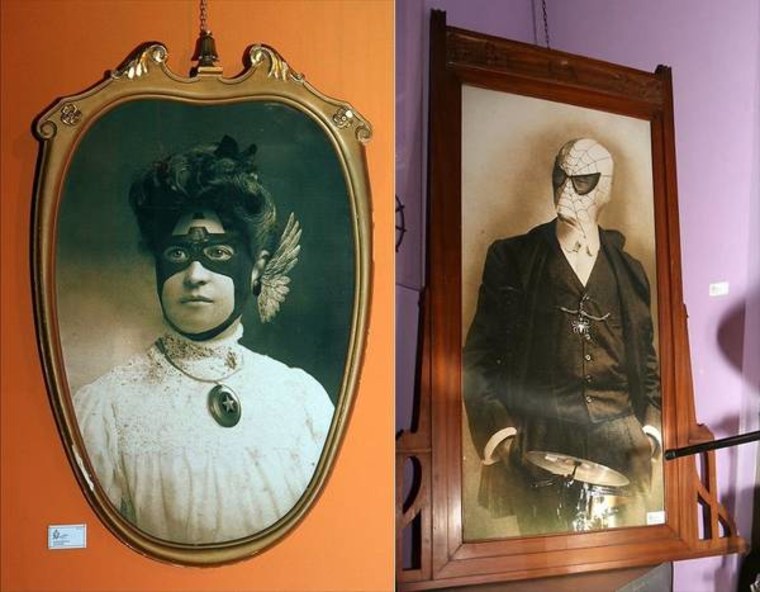 Our pre-caffeine roundup is a collection of the hottest, strangest, and most amusing stories of the morning. Here's everything that you need to know before taking that first sip of coffee today.

Hey, remember Kony 2012? Yeah, here's why that campaign to "STOP AT NOTHING" totally flopped.

Check out Facebook's fourth amendment to its S-1 to IPO! Turns out the world's largest social network has 901 million users, 500 million in mobile, and paid $300 million cash plus 23 million shares for Instagram. 

Speaking of Facebook, this dude posted his ex-girlfriend's nude photos on Facebook, and totally got convicted. 

In Twitter news, cops totally don't need a sopoena your tweets! It's an Occupy-related ruling. 

Have a gander at Google's doodle of the day -- it's a zipper that totally works! (At least if you look at it in Chrome.)

Speaking of Google, the search giant accidentally confirmed Google Drive (it's "Dropbox killer") on Google support pages. Whoops! 

Sharing your location with friends is easier than ever these days, but many people are unwittingly telling the world where they are every time they take a picture.

This Android trojan could steal your data by monitoring your phone's movement.

The best way to hide valuable data is to put it where no one will look. Hence, a new USB flash drive which looks exactly like, ahem, a tampon.

In closing: vintage photo-portraits remade as superheroes! Yay! 

— compiled by Helen A.S. Popkin, who invites you to join her on Twitter and/or Facebook. Also, Google+.