Our pre-caffeine roundup is a collection of the hottest, strangest, and most amusing stories of the morning. Here's everything that you need to know before taking that first sip of coffee today.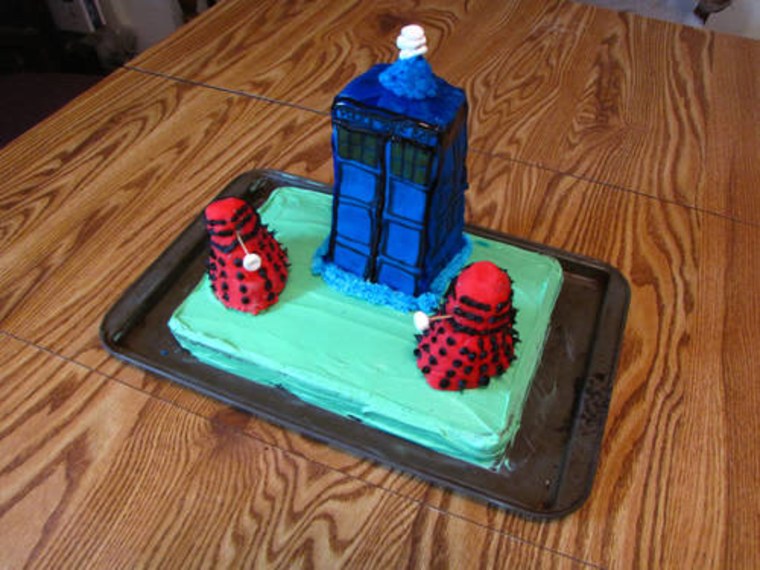 Heads up tree huggers! Owners of electric and hybrid cars just want plug in and charge up without thinking, but growing numbers of such vehicles could overload the aging U.S. power grid.

KFC wins a Kenneth Cole Award for tacky ads -- telling Thai netizens to order chicken during the Tsunami scare. 

Last week it was revealed that new e-ink Kindles would sport new screens that would glow softly. But signage spotted at Barnes & Noble reveals the new Nook may have pretty much that same light technology. 

Hey! Want to s ee an a real live iPad being made in the infamous Foxconn factory ? 

DAPRA will totally award you $2 million if you build the bestest robot! 

Speaking of nerds, video gamers are still mad about the ending for Mass Effect 3 ... but did its maker, Bioware, totally lie about it? 

Turns out, just like pretty much everything else that happens at that company, stealing computer code from Goldman Sachs is not a federal crime, according to this court ruling. 

No need to head to theaters to see the Bob Marley bio pic -- you'll find it on Facebook on opening day. 

Speaking of Facebook, your social network of choice just updated it's download-your-info function.  

Facebook also has a Groups for Schools thing now, which is funny, because that's why Facebook originally got made. 
In closing, a sweet treat for Doctor Who fans -- a homemade Tardis cake! 

— compiled by Helen A.S.  Popkin , who invites you to join her on  Twitter  and/or  Facebook .  Also, Google + .