Our pre-caffeine roundup is a collection of the hottest, strangest, and most amusing stories of the morning.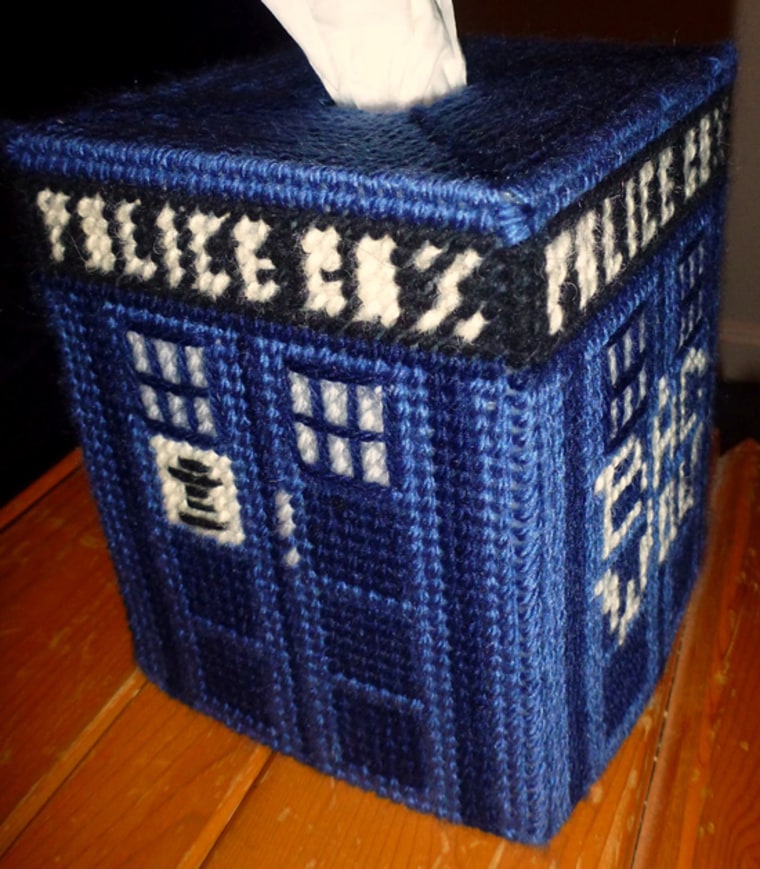 Tuesday, Facebook users turned their profile pics from smiling selfies and family portraits to the red-and-pink equal sign the Human Rights Campaign rolled out as the nation's highest court began hearing two same-sex marriage cases. Will it make a difference?
Here's 12 things that repealing DOMA would change, in case you were wondering.
Oh! Also, Facebook is expanding the advertising system that lets marketers tailor messages to users of the No. 1 social network based on their browsing history, in the company's latest step to refine its ad business.
Without fanfare, Tumblr passed 100 million blogs.
Google wants you — and the world — to stop using Google as a verb for looking up anything on the Internet — unless you actually used Google's search engine to do so.
Google is starting to notify 8,000 people who will be invited to buy a test version of the company's much-anticipated Internet-connected glasses for $1,500.v
Cellphone buyback ATMs that dispense cash for phones and other electronics sound like a petty thief's dream -- but EcoATM is trying to make things hard, if not impossible, for criminals.
T-Mobile killed off contracts and simplified its plans.
Apparently the Internet is suffering a "narcissism epidemic!"
In closing: 21 Doctor Who-inspired crafts! Yay crafts!
Compiled by Helen A.S. Popkin, who invites you to join her on Twitter and/or Facebook.