And another one bites the dust at Uber.
Uber CEO Travis Kalanick told employees in an internal email on Tuesday that Rachel Whetstone, who had served as the company's head of public relations, would be stepping down from her position.
It wasn't immediately clear why Whetstone was leaving the company now, at a time when her guidance may be more critical than ever as Uber tries to steady itself after its deep internal issues were brought to light.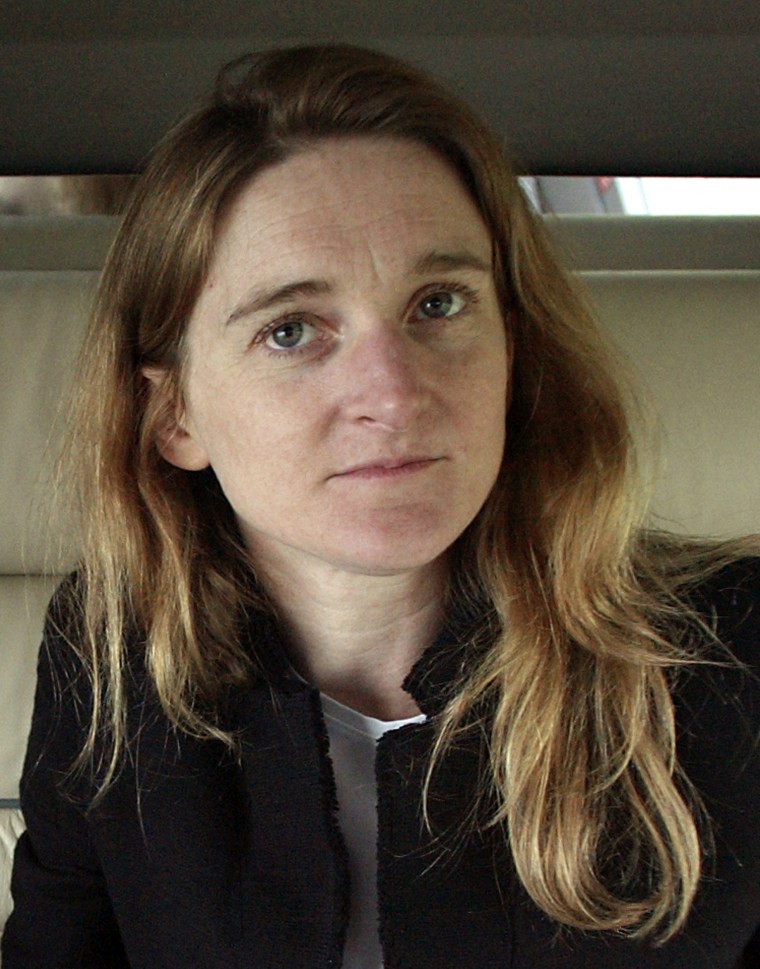 Kalanick seemed to hint the split was amicable, even including a photo of the duo hiking together two weekends ago.
"Rachel was way ahead of the game when it came to many of the changes we needed to make as a company to ensure our future success — from promoting cross-functional teamwork to improving diversity and inclusion," he wrote. "Her commitment to excellence in every way is inspiring and I am looking forward to having her as an adviser for years to come."
Related: Uber's Handling of Susan Fowler Scandal Will Determine Its Fate
In a statement provided to NBC News through an Uber representative, Whetstone said she was "proud of the team that we've built" and that she was happy to have her deputy, Jill Hazelbaker, "a strong and brilliant woman," taking her place.
"I joined Uber because I love the product — and that love is as strong today as it was when I booked my very first ride six years ago," she said.
Whetstone's departure is the latest blow for Uber in what has been a tumultuous start to 2017.
Uber President Jeff Jones departed last month as the company began its search for a chief operating officer. Then there's the video of Kalanick arguing with a driver, which prompted him to issue an apology. And of course, an ongoing investigation led by former attorney general Eric Holder into allegations of harassment at the company after former engineer Susan Fowler shared her experiences in a blog post after leaving Uber.