Federal authorities in New York City have shut down online male escort service Rentboy.com and arrested the chief executive and six current and former employees on prostitution charges.
Prosecutors announced the charges Tuesday against CEO Jeffrey Hurant and the other defendants. Disclaimers on New York-based Rentboy.com had said its listings were for companionship and not for sexual services. But a federal complaint unsealed Tuesday in federal court in Brooklyn alleges that in reality the site, founded in 1997, was designed to advertise prostitution.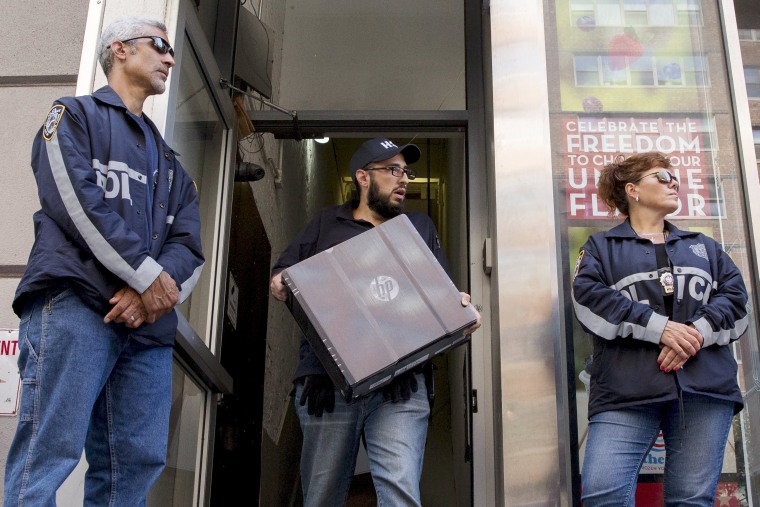 "As alleged, Rentboy.com attempted to present a veneer of legality, when in fact this Internet brothel made millions of dollars from the promotion of illegal prostitution," Kelly T. Currie, acting United States attorney for the Eastern District of New York, said in a statement.
Later on Tuesday, federal agents raided the Manhattan headquarters of Rentboy.com and served warrants authorizing the seizure of over $1.4 million in proceeds from six bank accounts. Prosecutors say Rentboy.com grossed over $10 million between 2010 and 2015.
The seven defendants are charged with conspiring to violate the Travel Act by promoting prostitution.