There's a war on the streets — but you might not have noticed. Uber and Lyft, the smartphone-era car-share services whose rivalry has escalated steadily over the last year, have continually raised the stakes and matched each other move for move, some questionable tactics included — though Uber's hire this week of a former Obama campaign manager may be hard to duplicate. Will the escalating battle between these two companies hurt consumers, or is it just good old-fashioned competition?
"All the guns are out," Gartner analyst Thilo Koslowski, in a phone interview with NBC News "And if that means dirty tricks and hiring people who have influence in politics, so be it. There's a realization with the companies that there might not be enough space for the two of them."
Uber and Lyft are the two biggest players in the rapidly evolving ride-share and car-for-hire market, which has been turned on its head by smartphone apps and GPS. Sure, you could call or flag down a taxi and pay with a card or cash, but the new companies claim there's a better way: The car comes to you, you go where you're going, and no money changes hands — you pay for any trips you've taken at the end of the month, all-inclusive.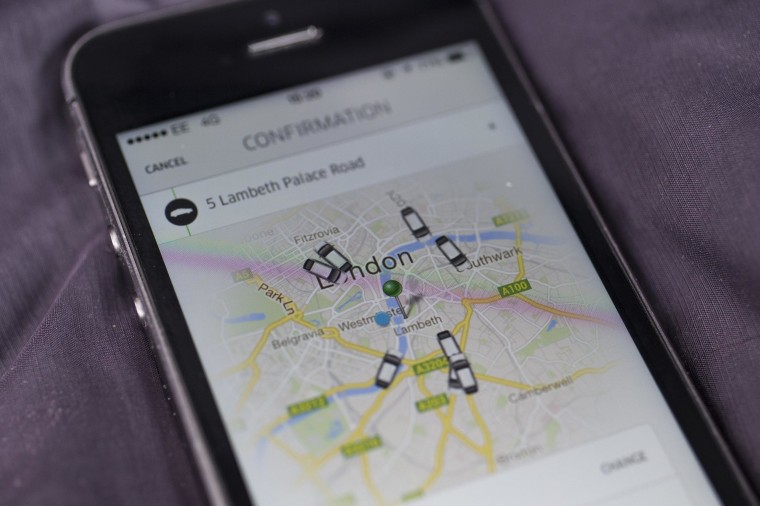 Convenience is the key, they think, to getting a piece of the lucrative and tightly regulated world of taxis, limousines and other hired cars. That and getting some of those regulations loosened, of course.
To that end, the companies are getting into the lobbying game. Lyft signed two Washington lobbying firms to work on its behalf earlier this year, and on Tuesday Uber announed it has hired David Plouffe, who ran President Obama's campaign in 2008. Plouffe will handle "all global policity and political activities," Uber said.
"They're challenging the establishment of the transportation industry, and the only way that you can disrupt that industry is by going all out," said Koslowski. "This is definitely about buying knowledge in terms of how the inner network works, that has influence over laws."
But these young companies are more than ambitious, they're brash. That's been made clear by a cavalier attitude toward both laws and each other.
Last week, Lyft accused Uber drivers of making over 5,000 Lyft ride requests, only to cancel them at the last minute, taking those cars off the road. Uber responded in kind, alleging that people associated with Lyft had skipped out on nearly 13,000 Uber rides in the same way. Each company denies the other's allegations.
So when the companies play chicken, will the rider get caught in the middle? Thousands of prank calls may result in lost revenue for the companies, but they also mean real customers can't get a ride. That could become a problem if it happens more than once or twice.
"If this becomes uglier in the future and consumers are suffering, it could destroy the category," Koslowski warns. "If consumers get spooked because the service doesn't work... taxis may not be the best service, but you know they're there."
While Uber, Lyft, riders, taxi companies and existing laws seem to be at risk, one group appears to be riding high: drivers. Despite the heated rivalry between ride-share and taxi companies, drivers appear to be mostly free of the conflict. Nothing stops taxi drivers from using their personal vehicle as a Lyft or UberX car in their off-hours, or both for that matter. "Right now it's a golden time for them. It's a honeymoon phase as the companies try to attract drivers," said Koslowski.
Some drivers work for several services, since they're not employees but independent contractors. The biggest change that comes from this period may be that you're not a "taxi driver" or "Uber driver," but a "freelance driver" with a wide variety of services to offer.
What everyone wants to know, of course, is which one will win out in the end. It's impossible to say right now, of course — and there's no reason why the two can't coexist in competition like Coke and Pepsi or Honda and Toyota. The real threat, Koslowski suggested, may come from somewhere else entirely.
"What I'm worried about is when someone else steps up. What if Facebook creates a ride matchmaking service? That stream of venture capitalist dollars is not going to continue like this. And soon the taxi companies will be integrating technology to catch up."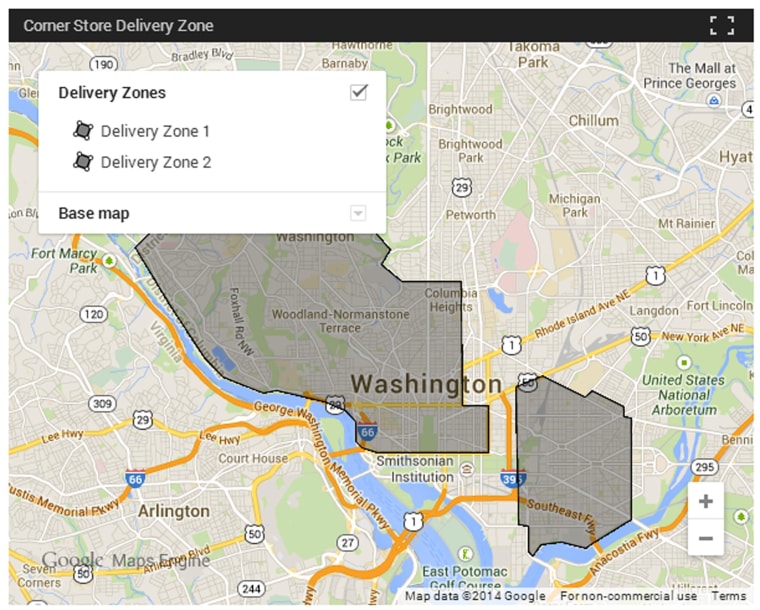 In the meantime both companies, as well as smaller services like Sidecar, are busy adding features — often the same ones rivals added a few days earlier. Uber is aiming big, testing things like instant delivery services, while Lyft appears more focused on getting people where they're going.
Koslowski's last prediction was that we'd soon see the services integrated with more apps, more companies working them into their own process — something that came true on Wednesday when Uber announced that it was working with Starbucks, United, Hyatt and others, as well as letting developers create their own ways to add Uber to their apps.
Don't be surprised if Lyft does the same thing next week. Hunker down — this battle is just getting started.