Samsung is the latest electronics giant to get into the online TV business.
Samsung Venture Investment Corp., a unit of the South Korean company, is making a $5 million investment in Los-Angeles based Pluto TV, the companies confirmed in a statement to NBC News. Other unnamed investors added $3.3 million more to the funding round.
Pluto TV is one of the biggest ad-supported online TV channel distributors, with about 6 million subscribers. It distributes more than 100 live TV channels from news and sports to cooking and kids' cartoons channels.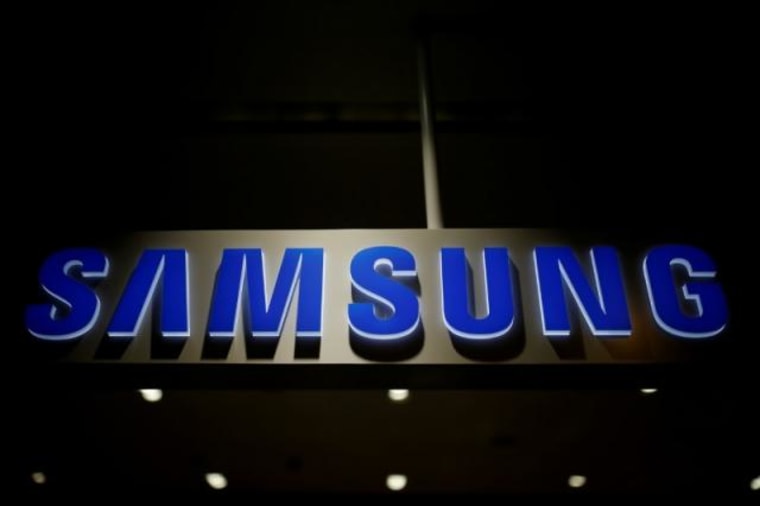 The investment is intended to help Samsung package a TV service with its other products, which include phones and TV sets.
Phone companies are increasingly tightening their connections with content companies. Sprint, for instance, took a 33 percent stake in the streaming music service Tidal earlier this year. AT&T is close to finalizing its acquisition of HBO owner Time Warner, while T-Mobile announced last month that it would package Netflix free for subscribers of its unlimited family plan.
"Pluto TV is the leading free Internet TV service in America and we see huge potential for the company as they scale their cutting edge offering to viewers around the world," Jihong Kim, senior investment manager with Samsung Venture Investment Corporation, said in a statement.
Related: Business Is Booming at Samsung, Scandal and All
Pluto TV is led by Chief Executive Tom Ryan and Executive Chairman Ken Parks, the former chief content officer at the music service Spotify.
The company is backed by several investors, including Scripps Networks Interactive, which is being acquired by Discovery Communications; Sky; Germany's ProSieben Sat; and a host of others.
Impact Wrestling is the latest company to announce it is distributing its content via the service. Other content partners include The Onion, Bloomberg and NBCUniversal, which owns NBC News.