The fighting game set in the D.C. Universe already had an all-star line up, but now Cyborg and Nightwing are jumping into the super-hero and villain fray. I played the game at E3 this year and I can confirm it's incredibly fun, and with good reason; NetherRealm Studios, which made Mortal Kombat, is building the game.
Besides a unique wager system, interactive environments and even tailored super moves for every character, there's also a new D.C. Universe story in which the lines between good and evil have been "blurred."
Other D.C. Universe characters included so far:

Batman

Superman
Harley Quinn

Solomon Grundy

Superman

The Flash

Wonder Woman 
Lex Luthor (unconfirmed, but you see his armor in the trailer)
I expect more characters will be revealed soon (there is no way they're releasing this game without the Joker). 
If you have a favorite character in the game or you feel there is one they have missed hit me up on my Facebook page and vote. You can see more images from "Injustice: Gods Among Us" below. 
Want more video game news, see awesome video game videos, or just want to talk about games with your fellow gamers? Follow Todd Kenreck, who made this post, by following him on Facebook and Twitter.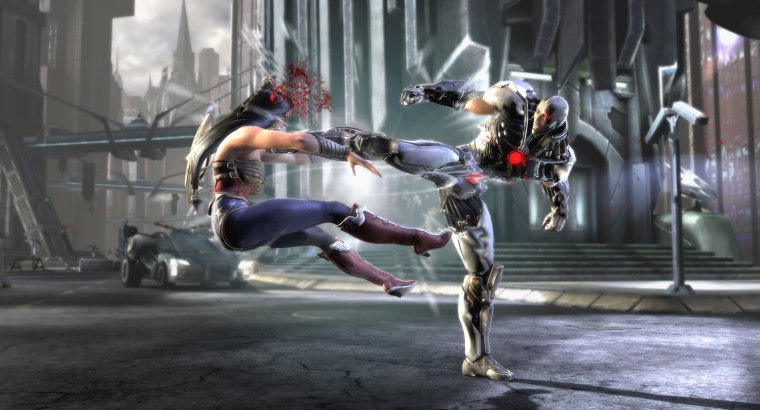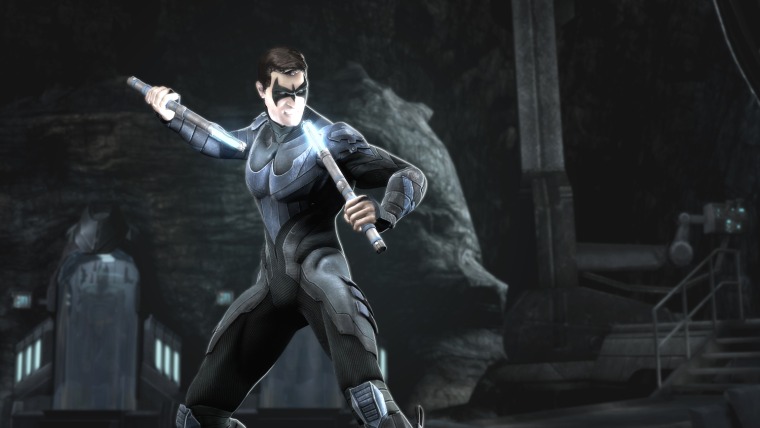 Watch our interview with the creators of "Injustice: Gods Among Us"