You may want to invite one more "person" to your Super Bowl party: Siri.
Apple's virtual assistant is a football know-it-all. You can bone up on your football facts ahead of the big game by asking Siri everything from who is performing at the halftime show to whether Tom Brady or Matt Ryan have more rushing yards.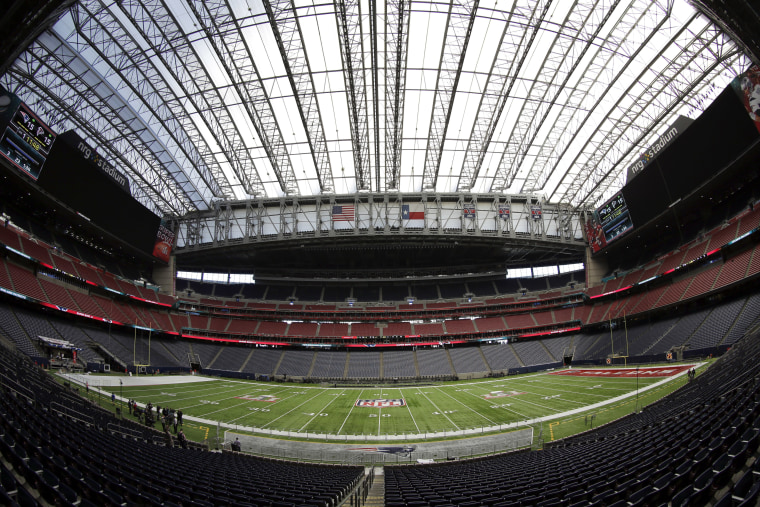 Siri is also on top of the Super Bowl odds, so if you want a prediction of how Sunday might play out, go ahead and ask Siri who will win the game. (Just don't throw your phone if you don't like the results.)
Even if your team doesn't win, you still have a great chance of scoring, that is, if you're single. Football Sundays are popular days to match on Tinder.
Related: Super Bowl Security Heightened Amid Ongoing Trump Protests
If last year's Super Bowl is any indication, this Sunday should be a one for the record books, especially if you live in Atlanta or Massachusetts.
Last year's showdown between the Broncos and Panthers saw an increase of around 20 percent in Tinder use on Super Bowl Sunday on home turf. The likely cause: It's always fun celebrating or commiserating with someone else, right?
Finally, as if there was ever any doubt, Tinder users have confirmed Tom Brady is indeed the most beautiful man in Massachusetts. A whopping 95 percent of Massachusetts Tinder users who were surveyed said they'd swipe right on the quarterback.